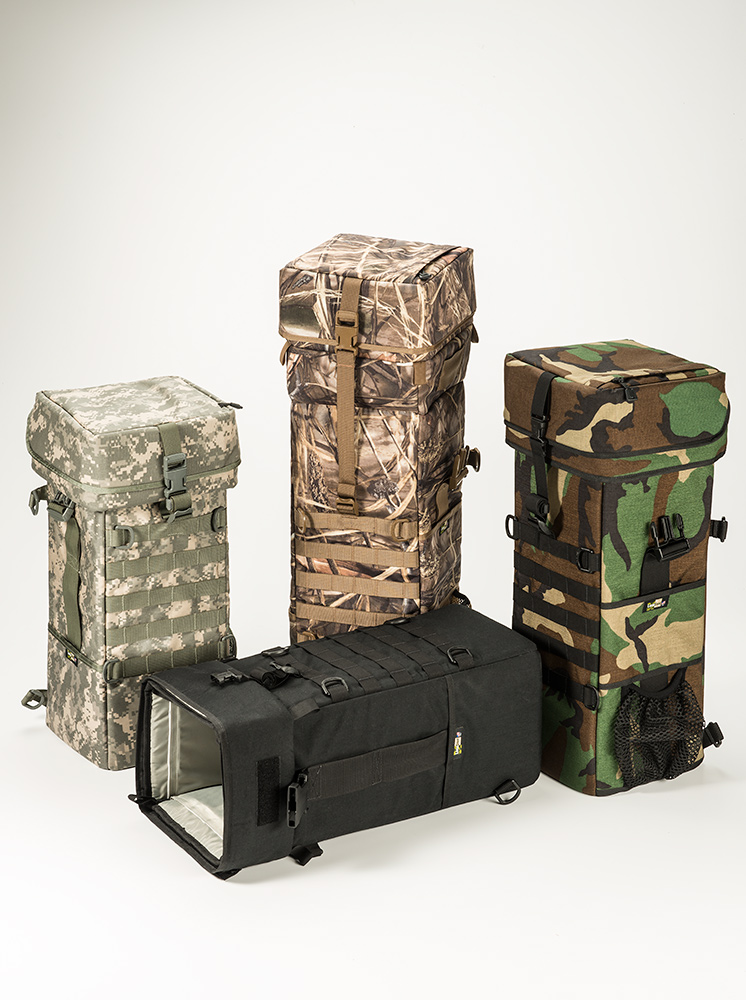 Date Added: Thursday 22 December, 2016
Excellent product, fits perfectly with hood on or reversed as intended (in my case a 600mm VR FL with Nikon D600 body without teleconverter). Recommended.
Date Added: Sunday 26 April, 2015
Very good travel bag. I use this bag primarily with my 400mm attached to a body, along with a couple of other lens inside while travelling by air. Great size.
Date Added: Tuesday 17 February, 2015
Very well built. Impressive. Worth every penny, especially considering that a good large focal length prime lens can be so expensive. A great way to protect it.
Displaying 1 to 3 (of 3 reviews)
Result Pages: 1