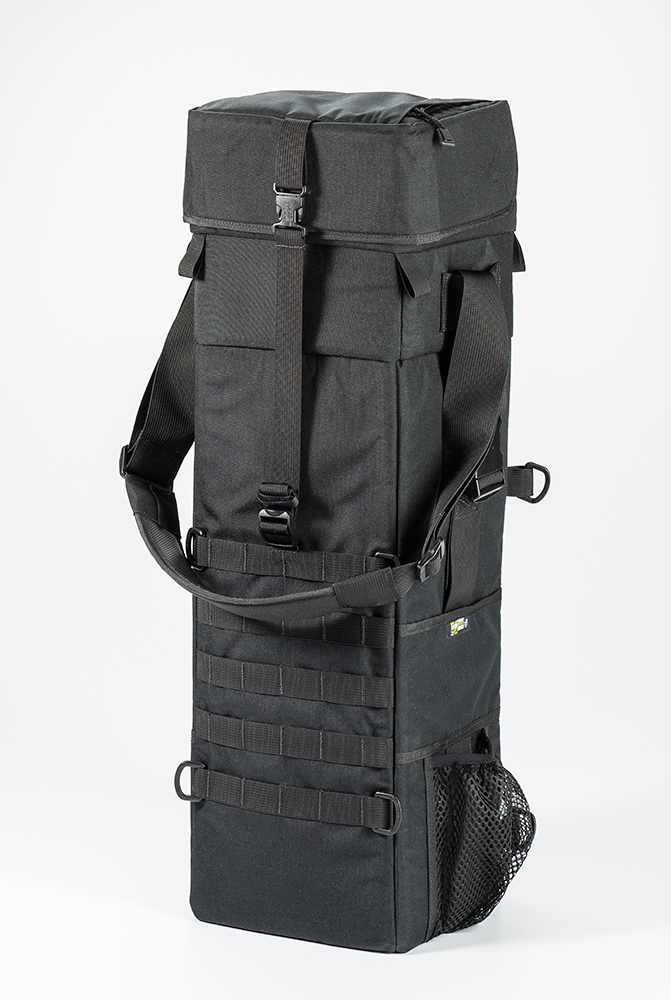 Date Added: Tuesday 03 February, 2015
Great product, well made and very usable for my Nikon D4, 600mm, TC1.4 and both lens hoods all mounted and stashed, ready to go. Well done!
Date Added: Tuesday 23 September, 2014
I`m absolutely thrilled. Very good quality and workmanship. Perfect for my 600mm lens. As always, very fast shipping. Highly Recommended. Greetings to the whole LensCoat Team from Switzerland.
Displaying 1 to 2 (of 2 reviews)
Result Pages: 1