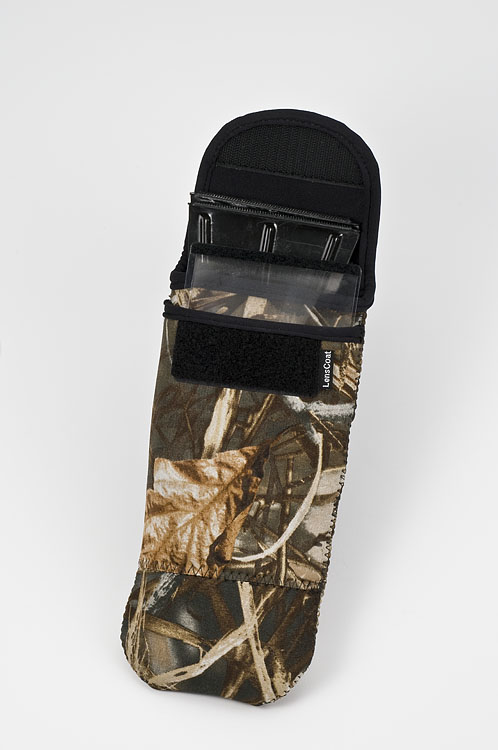 Beamer Keeper - Realtree Advantage Max4

[lcbkm4]
Date Added: Monday 23 March, 2015
Love this pouch for the better beemer! great product!
Date Added: Sunday 17 June, 2012
A very handy accessory. I just wish the Canon Speedlite protective bag had a belt strap.
Date Added: Thursday 08 September, 2011
Very good stuff, and a good contact with the sales people!
Date Added: Thursday 07 January, 2010
Very useful for better care beamer very good portable
Date Added: Thursday 11 June, 2009
I've been looking to get one of these for awhile. Convienient to store Better Beamer. Stitching is well sewn and product is in keeping with the quality that I expect from LensCoat. I also purchased th…
Date Added: Wednesday 22 April, 2009
Item very useful for storage and protection of beamer keeper during transport.
Displaying 1 to 6 (of 8 reviews)
Result Pages: 1 2