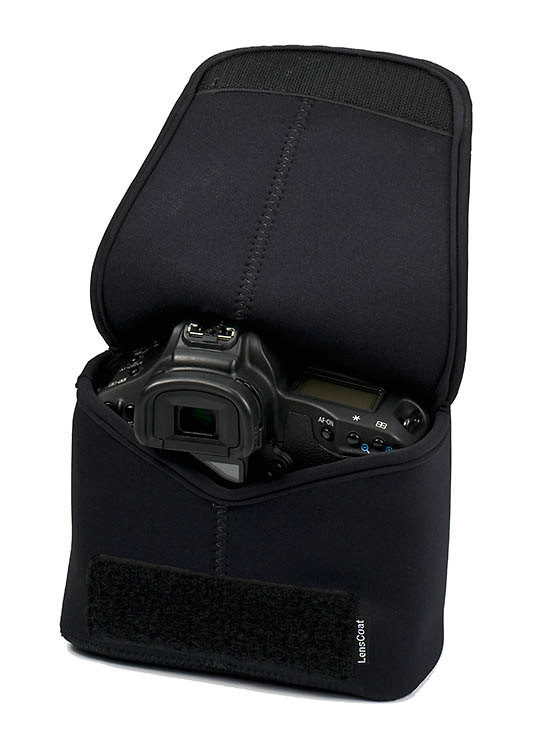 BodyBag Pro - Black

[lcbbpbk]
Date Added: Friday 02 May, 2008
It is a nice way to add an extra layer of protection to your expensive equipment. Simple and clean design make for straight forward use.
Date Added: Friday 02 May, 2008
This is awesome, simple yet functional, easy to use and allows me to put a body "loose" in a throw bag without worrying about banging it up. Wish they made it in a bright color to minimize loss potent…
Date Added: Friday 02 May, 2008
I'm totally satisfied and I'm also recommending you to all the Italian photographers I know, you're working very well!
Date Added: Thursday 01 May, 2008
it\'s a very good product to avoid scratches in the camera body, good material.