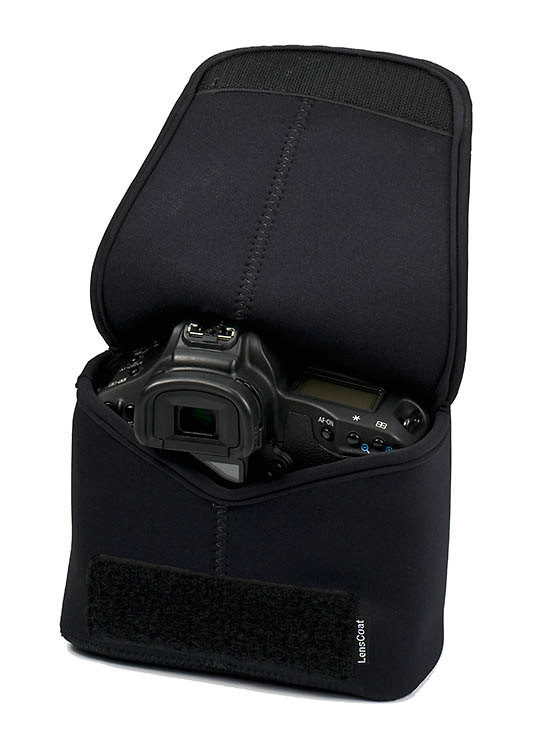 BodyBag Pro - Black

[lcbbpbk]
Date Added: Saturday 03 November, 2012
Great bag! Provides protection while keeping the body clean
Date Added: Saturday 31 March, 2012
Great for carrying spare body in the camera case and have it afford extra protection.
Date Added: Saturday 19 November, 2011
Excellent product as usual, always very high quality in fit and workmanship. Highly recommended.
Date Added: Thursday 08 September, 2011
Very good stuff, and a good contact with the sales people!
Date Added: Sunday 20 February, 2011
Great protection for carrying a pro body, adds very little to size of camera. Just what I was looking for.
Date Added: Thursday 10 February, 2011
I like this body bag better than the one I purchased for the 50D. This has more room for L-bracket and potected the camera body better.