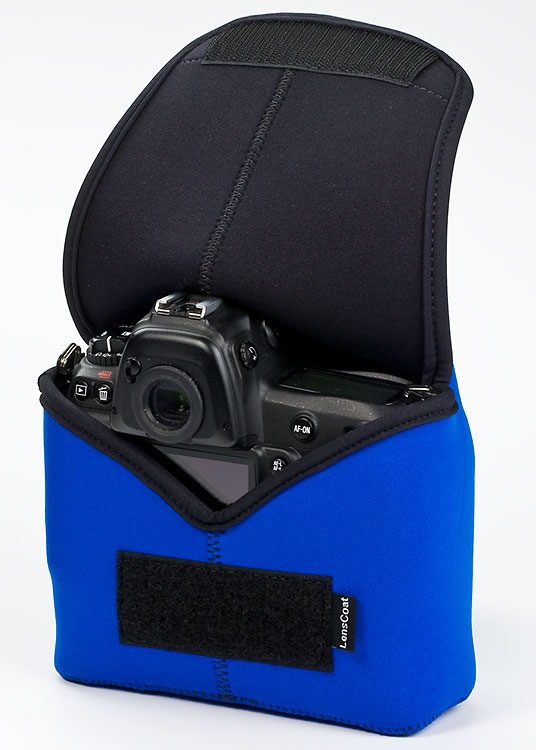 BodyBag Pro - Blue

[lcbbpbl]
Date Added: Saturday 30 August, 2014
Love it! The perfect easy padding to throw on a camera body before tossing it in a bag. Easily fits the 5DIII with battery grip, aftermarket eyepiece cup, and camera strap.
Date Added: Tuesday 28 June, 2011
Excellent product. My 7D with battery grip attached fits handily in the pouch. On the camera all the time I'm not shooting.
Displaying 1 to 2 (of 2 reviews)
Result Pages: 1