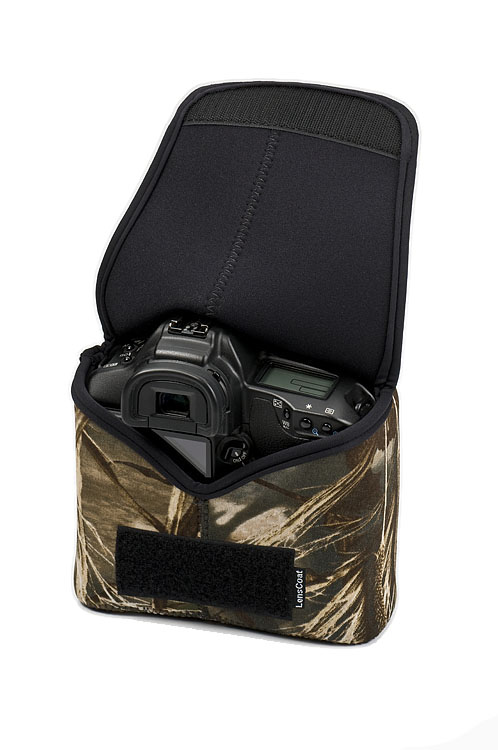 BodyBag Pro - Realtree Max4

[lcbbpm4]
Date Added: Wednesday 25 April, 2012
Keeps my cam body free of dust and protection. Also a waterproof proof cam cover.
Date Added: Friday 22 July, 2011
I already knew the product is perfect, the consignment does not comply with the terms never declared to be 6-10 business days. greetings Luca Casale
Date Added: Thursday 29 July, 2010
This body bag will help protect my camera during travel and back packing. You guys came up with a great idea, this lens coat.
Date Added: Wednesday 18 February, 2009
I now have two of these. They are particularly useful for keeping my camera boddies clean and dry as well as giving protection from the almost inevitable knocks and scrapes in a busy gadget bag. Highl…
Date Added: Friday 21 March, 2008
The body bags are just what I have been looking for to give quality protection for my camera bodies.
Date Added: Monday 10 March, 2008
I rate this as being well made, the camera fits inside very easily. I am using it for my Canon 5D camera with its battery base.
Displaying 1 to 6 (of 6 reviews)
Result Pages: 1