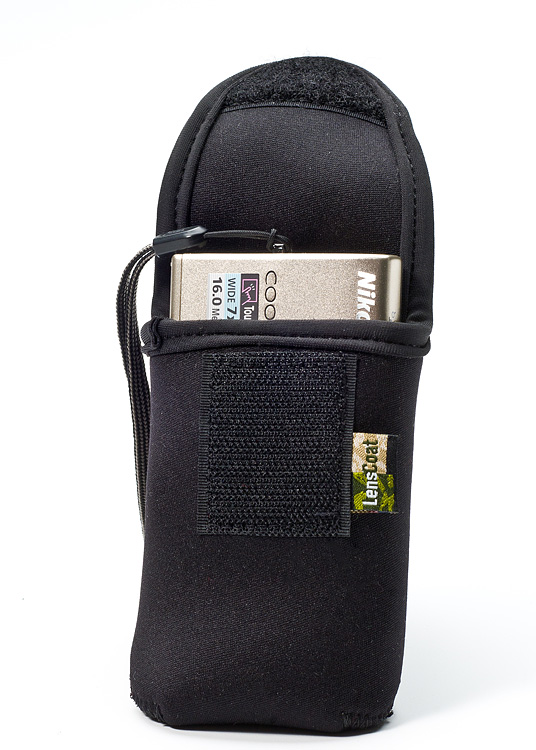 BodyBag® PS Black

[lcbbpsbk]
$9.99
Date Added: Friday 06 July, 2012
by Anthony Bannister
I have the following comments on my purchase from you :-
QUALITY OF SERVICE
The product has proven excellent and really does a great job of protecting my P&S camera.
Shipping to South Africa was quick and reliable.
But, most of all, I was amazed and delighted that you took such an interest in me as a customer. I was buying what is probably the lowest cost product you sell, and yet when a glitch occured with my credit card payment on a South African Visa card to took the trouble to fix the glitch as soon as I contacted you.
SUGGESTION FOR IMPROVEMENT
A patch of white fabric sewn on the inside of the cover flap onto which I can write my name and email address (in ballpoint or Sharpie) in case the bag gets mislaid or lost.
Many thanks again for an excellent product and excellent service.