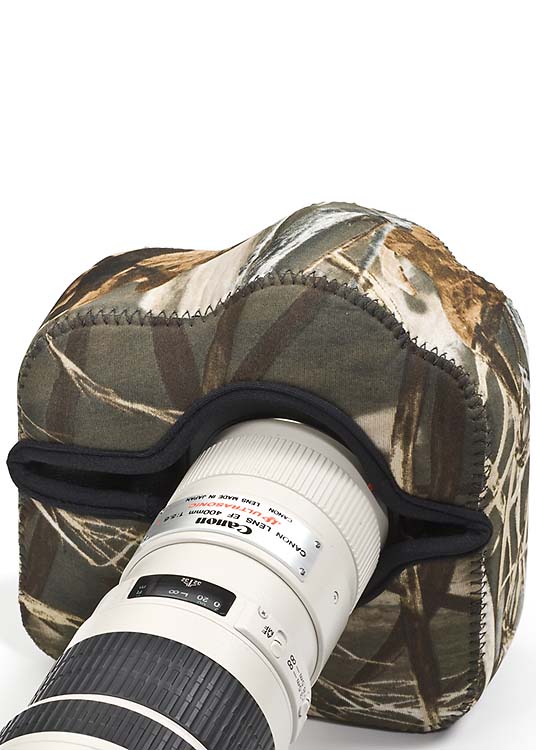 BodyGuard Pro® Realtree Max4

[lcbgpm4]
Date Added: Monday 16 April, 2012
Absolutely necessary protection for dusty environments as field/safari photography.
Date Added: Monday 03 May, 2010
The BodyGuard Pro offers great camera body protection - especially when carrying it around with a 500 F4 mounted. I carry this combo on a Black Rapid R-4 and the BodyGuard stays on until I get the rig…
Date Added: Thursday 11 June, 2009
Another well made, top quality product. This fits well on several of my Canon bodies (5D, 5DM2, 50D) with the battery grips attached. Works well for protecting the camera during short trips when you …
Date Added: Tuesday 26 August, 2008
Great product, would strongly recommend tis to anyone.
Date Added: Monday 28 July, 2008
I recently bought 2 of these for my Canon 1DMk 3 and 1D Mk 2N. I love LensCoat products and this is probably my favorite of them all. Easy to get on and off in a hurry, offers good protection etc. My …
Displaying 1 to 5 (of 5 reviews)
Result Pages: 1