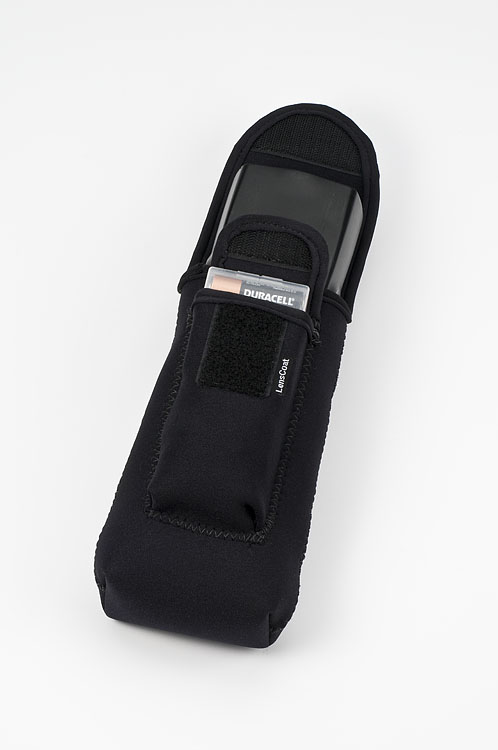 Flash Keeper - Black

[lcfkbk]
Date Added: Friday 15 February, 2013
Works well but large for the Metz series of flashes. A little smaller would be more useful to me for the Metz flashes.
Date Added: Friday 07 May, 2010
I like the flash keeper, specially since it's large enough to keep the flash unit with the Omnibounce attached. A pint of improvement would be to enlarge the fron pocket so this can store the mini …
Date Added: Thursday 25 December, 2008
This holds my SB800, and there should be plenty of room for a snug fitting SB900, even the softener head fits on flash in pouch. Spare batteries can be placed in the front pocket. An opening sort o…
Date Added: Saturday 08 November, 2008
Excellent. My flash, which had been rattling around in my camera backpack, now lives in this pack.
Displaying 1 to 4 (of 4 reviews)
Result Pages: 1