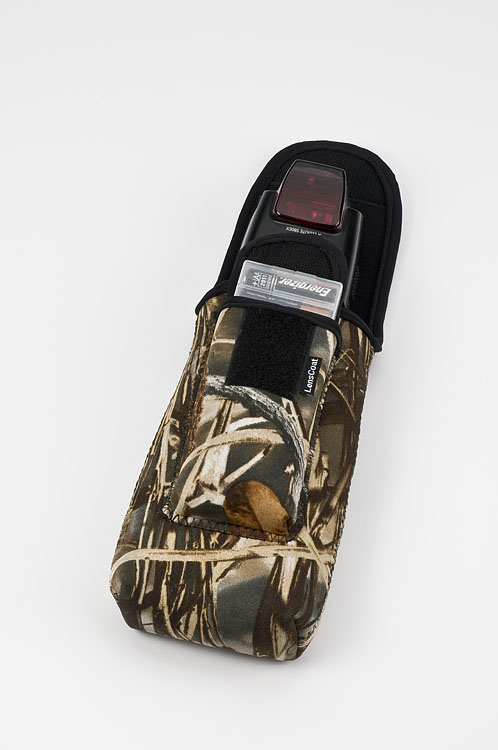 Flash Keeper - Realtree Advantage Max4

[lcfkm4]
Date Added: Monday 23 May, 2011
The Canon 580 fits nicely, the spare battery pouch is also a bonus!
Date Added: Tuesday 30 November, 2010
Hello lenscoat crew The flash Keeper is very hot. Good size and very good conception Thanks Bye
Date Added: Tuesday 18 March, 2008
Firstly, must say how pleased on the speed of the delivery. As to the product, what a useful case for my flash this is. It's the perfect size to sit on my belt. Not so large as to be obtrusive, has ea…
Date Added: Sunday 09 March, 2008
I use this pouch for storing and transporting a Canon 580EX II. I like the protection if offers and the convenience of carrying extra batteries and the stand. I highly recommend this product.
Displaying 1 to 4 (of 4 reviews)
Result Pages: 1