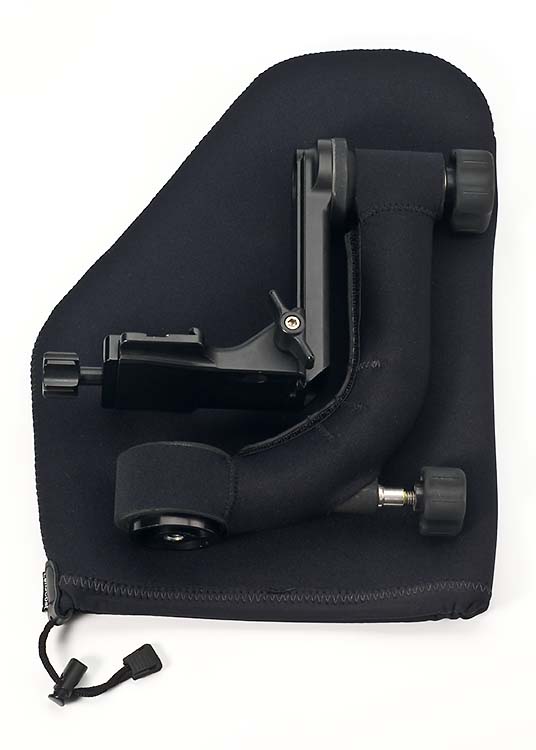 Gimbal pouch - Black

[lcgpbk]
Date Added: Thursday 26 May, 2011
So far so good. I am hoping the elastic closure holds up over time. Made like their camera covers/cases so I have pretty high expectations for this product.
Date Added: Tuesday 04 May, 2010
Design and craftmanship at its best..................
Date Added: Friday 02 April, 2010
I have not had my Gimbal Pouch long enough to comment on it's use but it seems very well made, looks very professional, and I look forward to many years of service.
Date Added: Sunday 14 February, 2010
Just what the doctor ordered for the Wimberley WH-200 Gimbal head. My previous cover always seemed a size too small, but this new one from LensCoat fits like a glove. Well-padded too, I might add.
Date Added: Wednesday 03 February, 2010
Really great way to protect a Gimbal head, whether it\'s on a tripod or just for storage. I purchased one for my husband also, he loves it. We were both surprised at it\'s durability. Thanks for provi…
Date Added: Thursday 17 December, 2009
Comfortable and well built. The neoprene is of excellent quality as the stitching and finishing. The silhouette is ideal for my Wimberley. Alessandro