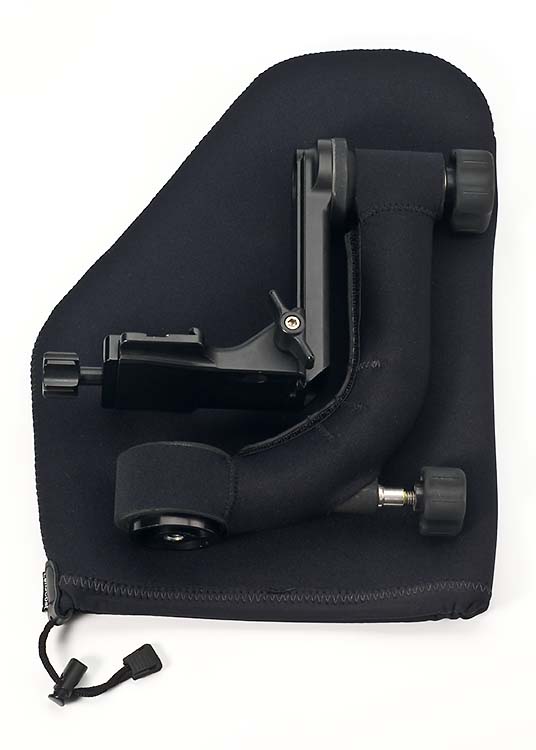 Gimbal pouch - Black

[lcgpbk]
Date Added: Friday 31 May, 2013
Cover fits well. Was what I have been needing since I purchased my Gimbal Head.
Date Added: Wednesday 29 May, 2013
Gimbal Pouch was exactly what I have been needing for a long time. The pouch is well designed and fits very snugly. Great product and am looking forward to using it on my long trips to protect my Gimb…
Date Added: Monday 24 December, 2012
The pouch fit my gimbal head perfectly ---Wimberley ll---Carl
Date Added: Monday 17 September, 2012
Fits perfectly. Weighs little. Protects the gimbal from other gear and vice versa.
Date Added: Thursday 17 May, 2012
This pouch is excellent for keeping my gimbal head in like-new condition. I would definitely recommend it!
Date Added: Saturday 31 March, 2012
I bought this pouch to protect both the gimbal head and the stuff i pack togeather with it. I have also start using it as a stuff sack for my BodyGuard and my LensCoat Hoodie. Easy to put on/off.