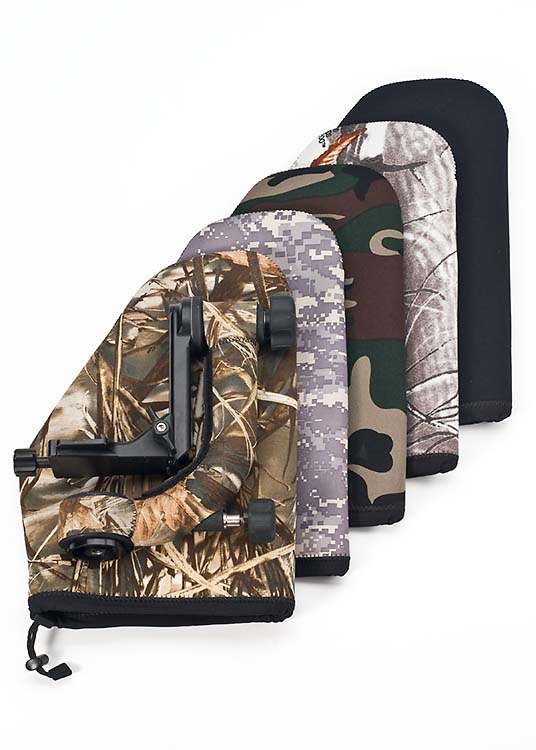 Date Added: Wednesday 04 November, 2015
Excellent shop, super product and quick shipping to Switzerland. The pouch fits perfectly for my Gimbal head Siriu. And the material is high quality. I only can recomand this product, thanks
Date Added: Sunday 16 February, 2014
I'm very happy with the Gimbal pouch. It provides extra protection, and keeps your Gimbal clean from dirt, sand, etc.
Date Added: Sunday 11 August, 2013
I received my Gimbal pouch in what I considered record time. Needless to say I wasn't disappointed with the ptoduct. Camera equipment today isn't cheap so a small investment to protect it I feel w…
Date Added: Saturday 22 June, 2013
Spot on the money!!!!!!!!!!! Great price and great service
Date Added: Friday 07 December, 2012
Acheter pour un Jobu Pro2 Gimbal, excellent produit, très bien fait, je le recommande vivement. / Buy for Jobu Pro2 Gimbal, great product, very well done, I highly recommend it.
Displaying 1 to 5 (of 5 reviews)
Result Pages: 1