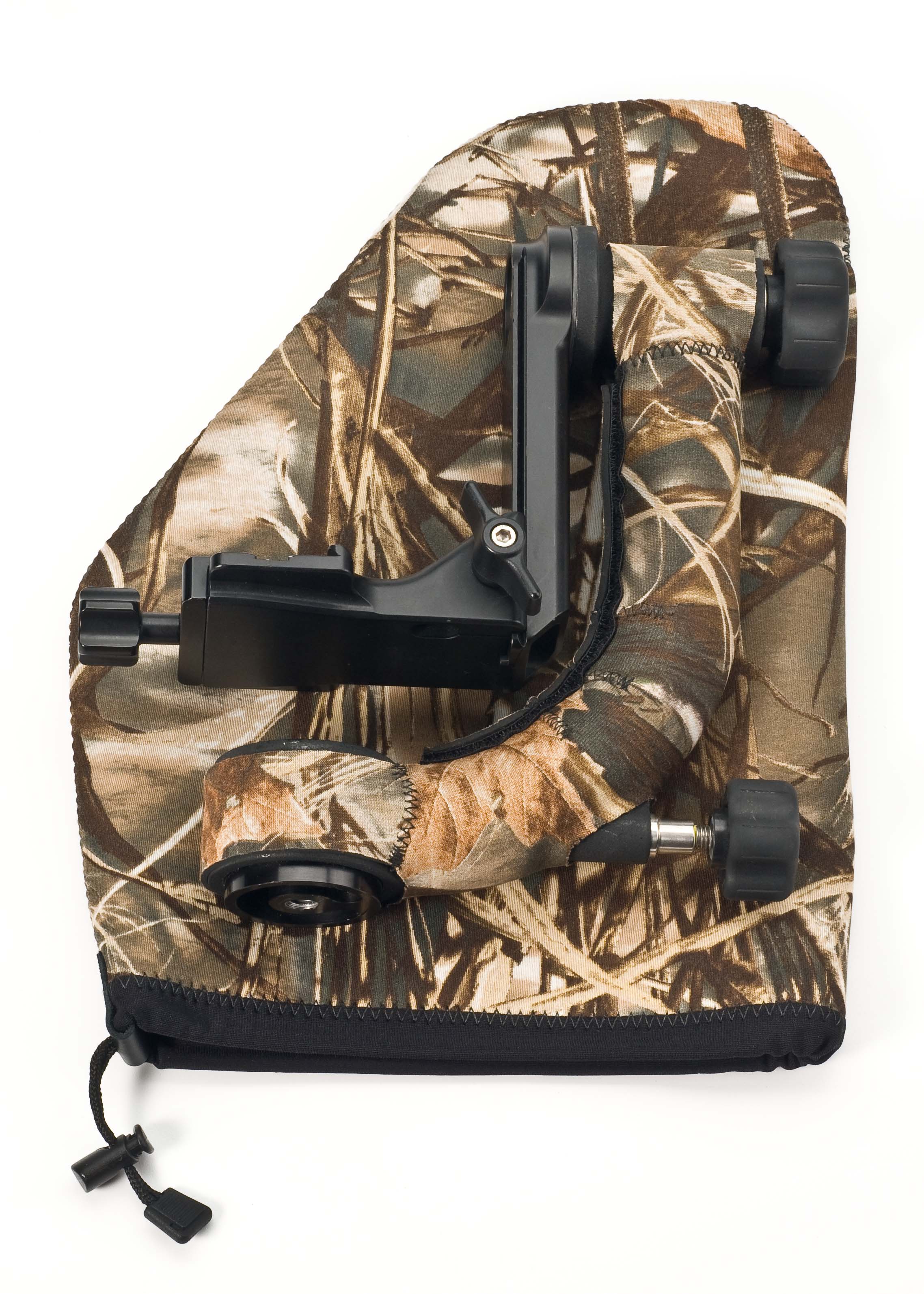 Gimbal pouch - Realtree Advantage Max4

[lcgpm4]
Date Added: Monday 17 February, 2014
Everything went right from the start. The requested item arrived without delay and in perfect condition. Todo fue correcto desde el principio. La entrega no sufrió demoras y el producto era el soli…
Date Added: Monday 17 February, 2014
Everything went right from the start. The requested item arrived without delay and in perfect condition. Todo fue correcto desde el principio. La entrega no sufrió demoras y el producto era el soli…
Date Added: Monday 25 March, 2013
The pouch holds my gimbal head fine. If there is any criticism it is that there is no way of attaching it to a camera backpack.
Date Added: Sunday 01 April, 2012
I'm using a Jobu Pro Gimbal Head on my tripod and thend protects it very well.
Date Added: Sunday 18 September, 2011
The LensCoat gimbal pouch is a great addition to the Wimberley II gimbal head. The head ships in a nicely padded box, but once you add it to your tripod it is nice to have a well disigned and fitted c…
Date Added: Sunday 07 August, 2011
I use the pouch to store my Benro GH2 on and off of my tripod. Easy to use and perfect fit.