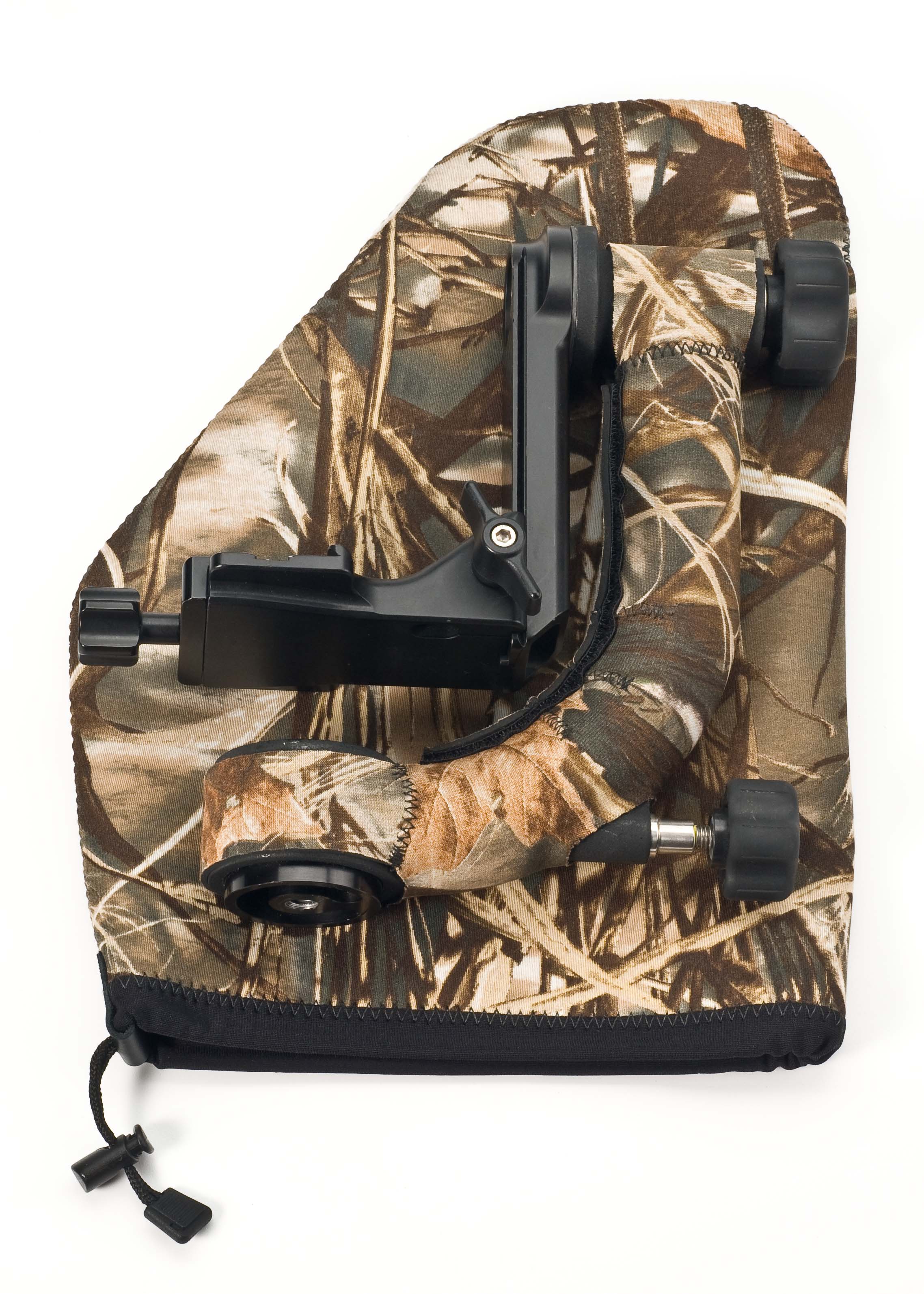 Gimbal pouch - Realtree Advantage Max4

[lcgpm4]
Date Added: Sunday 18 September, 2016
This works well with my gimbal head. The quality is great as the other lens coat I have purchased. Recommend
Date Added: Monday 23 March, 2015
This is a really nice, well made pouch that fits the Induro GHBH2 Gimbal Head very nicely. Love it!
Date Added: Tuesday 09 September, 2014
As expected, fits perfectly, great quality, very good price, fast shipping from U.S. to Switzerland. Highly recommended! Thank`s to the team from LensCoat.
Date Added: Thursday 28 August, 2014
Cover fits well. Was what I have been needing since I purchased my Wimberley Gimbal Head. Highly recommend this product to protect an expensive bit of kit. Also works well to keep the dust and mud of…
Date Added: Sunday 27 July, 2014
Very good protective cover, neatly sewn and easily holds a full gimbal or a sidekick and ball head combo
Date Added: Wednesday 23 April, 2014
Matches the cover on my Wimberley 2 perfectly, and provides nice, tight protection when traveling from location to location.