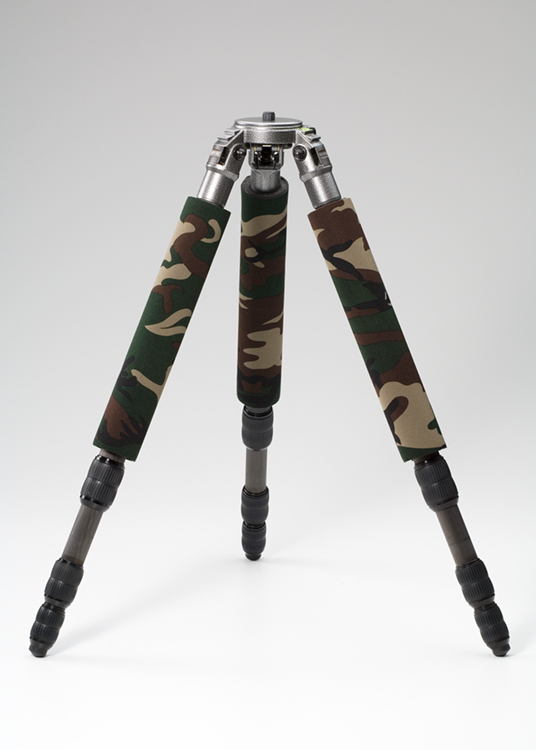 LegCoat® 1325 Forest Green Camo

[lcg1325fg]
Date Added: Saturday 25 April, 2015
Excellent quality as always, good fit and not too bulky.
Date Added: Sunday 13 December, 2009
I used to make my own tripod covers with pipe insulation and electrical tape but was replacing them frequently. I discovered LensCoat several years ago and they last. I have your product on both of my…
Date Added: Tuesday 21 April, 2009
I like them alot, makes carrying my heavy gear more comfortable. Shipping was very fast, I had them within 2-3 days.
Date Added: Thursday 01 May, 2008
Work as advertised... I was a bit surprised to find a two-part product (pipe lagging sticky-taped to the tripod legs plus neoprene overcoat) but it's functional enough. I can't help wondering how much…
Displaying 1 to 4 (of 4 reviews)
Result Pages: 1