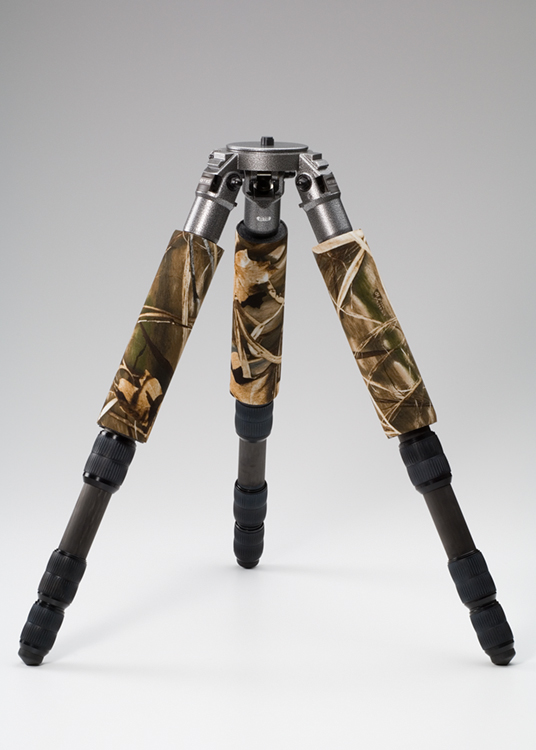 LegCoat® 1325 Realtree Max4

[lcg1325m4]
Date Added: Friday 29 May, 2015
This review is easy, a great product (as always) easy to fit, does what it says on the tin and just works, the service from the USA to the UK is first class.
Date Added: Sunday 12 April, 2009
Good product ! the lenght too short about 3 or 5 cm.
Date Added: Monday 24 November, 2008
I have previously ordered the lenscoat covers for my Nikon 500mm AFS lens and was very happy with the product with one exception. After a brief discussion with a mfg. rep I was able to have the perfec…
Date Added: Tuesday 26 August, 2008
Great product, would strongly recommend this to anyone.
Date Added: Tuesday 13 May, 2008
I have not had a chance to test the new tripod covers in the field, but my initial impression is that they are exactly what I expected and appear to be more the adequate for the job of 1) protecting t…
Displaying 1 to 5 (of 5 reviews)
Result Pages: 1