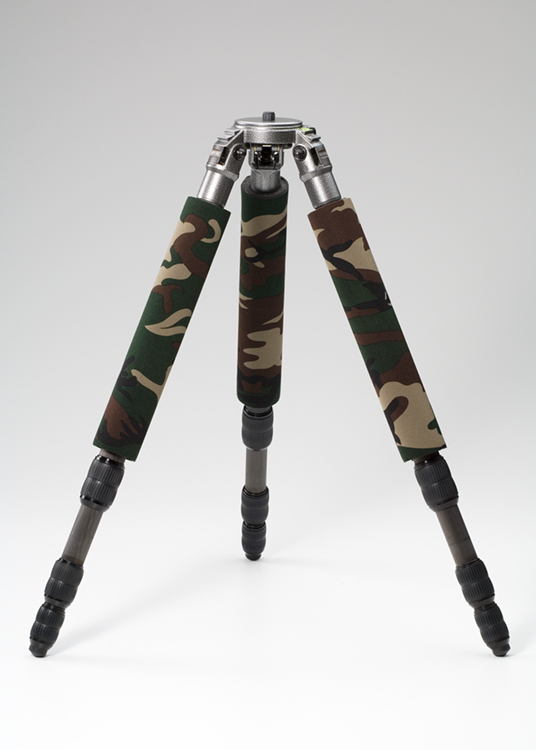 LegCoat® 1348 Forest Green Camo

[lcg1348fg]
$42.99
Date Added: Wednesday 26 December, 2012
by Richard Mc Donald
Stripped my Gitzo tripod today and decided to grab some new Guid Bushes but couldn't remember what model tripod it was, the ID sticker had worn off.
At a chance I checked here at Len Coat because the unit had a set of Leg Coats fitted brand new and sure enough, it's the 1349.
What suprised me though was that the Leg Coats are 6 years old and after a good wash today are still in very good condition as are the top of the legs that have been covered and protected by the Coats.
Many thanks guys and also for the excellent service in the years since then.
Richard
Australia