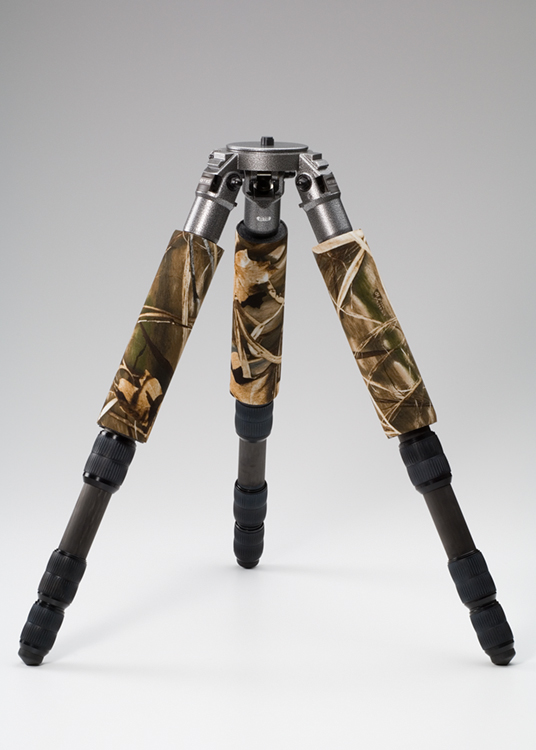 LegCoat® 1548 Realtree Max4

[lcg1548m4]
Date Added: Monday 12 May, 2014
Easy install , great fit . Well padded makes carrying and handling tripod easy.
Date Added: Thursday 24 February, 2011
As with the many LensCoat covers I have purchased over the past three years, these tripod leg covers, fitted my Gitzo 1548 tripod like gloves. I use this tripod with a Canon EF 600mm f4L IS lens, whic…
Date Added: Sunday 19 October, 2008
Excellent quality and easy to install. They really help for cushioning against my shoulder when carrying with lens and camera attached. Great product.
Displaying 1 to 3 (of 3 reviews)
Result Pages: 1