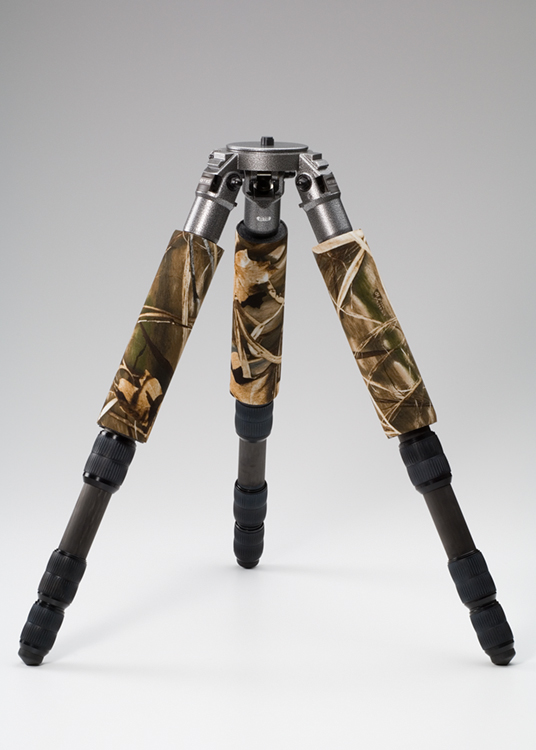 LegCoat® 3540L Realtree Max4

[lcg3540lm4]
$46.99
Date Added: Friday 28 December, 2007
by Joep Krijnen
I do have the legcoat and I do like it.
It warms my hands and it gives me a tighter fit with my Gitzo tripod tied to my Lowepro lenstrekker without damaging it.
This was one of the main reasons buying the Legcoat.
Actually the foam is a little to low to for my way of carrying my 500mm on the tripod and give my shoulders some support.
Anyway it gives me the possibility for carrying it different for short times giving my shoulders the support
I wish to have.
Maybe is Lenscoat able to develop something that will work for around the metal part of the Gitzo so the shoulders will always be supported.
So far I do like all my Lenscoat products and now my Wimberley head W-200 cover is on the way to me.
It is all very expensive stuff and it deserves to be protected.
And Lenscoat offers the right products to do so.