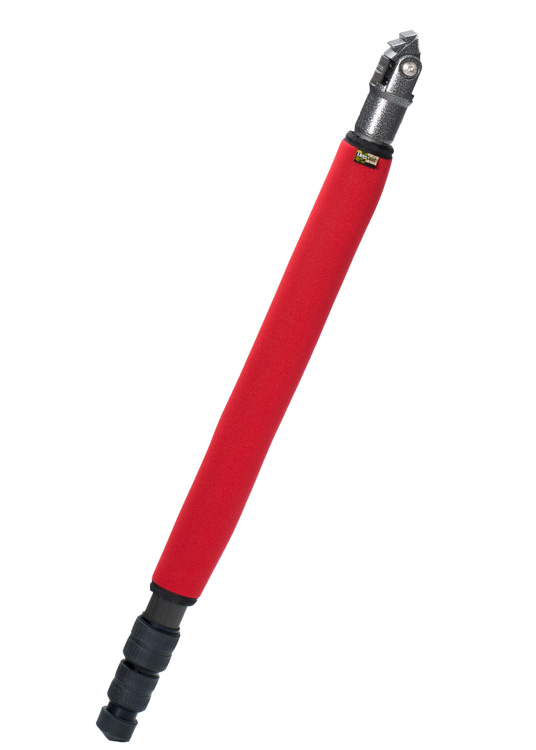 LegCoat® Wraps 316 (set of 3)

[lw316]
Date Added: Friday 16 August, 2013
The Wrap 316 fits perfectly on my Gitzo GT3530LS. The grip feels better and installation is much easier than the Legcoat.
Date Added: Tuesday 05 June, 2012
Just received these wraps for my Really Right Stuff tripod. These wraps are as advertised. They fit like a glove with no slippage whatsoever. Highly recommended.
Displaying 1 to 2 (of 2 reviews)
Result Pages: 1