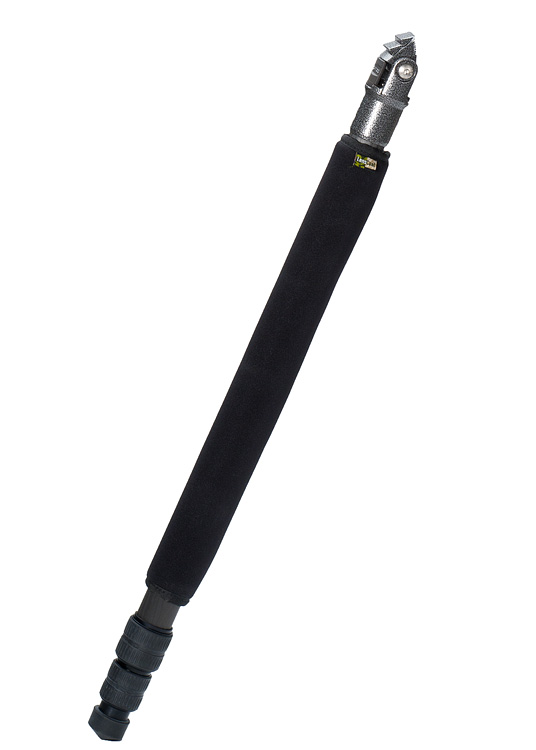 LegCoat® Wraps 514 Black (set of 3)

[lw514bk]
Date Added: Sunday 17 June, 2012
I used these to wrap/procect the legs of my new tripod RRS TVC-34L. It's a perfect fit and also looks very good. Highly recommended.
Date Added: Wednesday 25 January, 2012
Just received my LegCoat Wraps for my Tripod....!!! They fit nice and snug and I can tell, I'll have many years of protection and padding for my old shoulders.
Date Added: Monday 21 November, 2011
Very handy mainly in cold weather. Fits easy and tight.
Displaying 1 to 3 (of 3 reviews)
Result Pages: 1