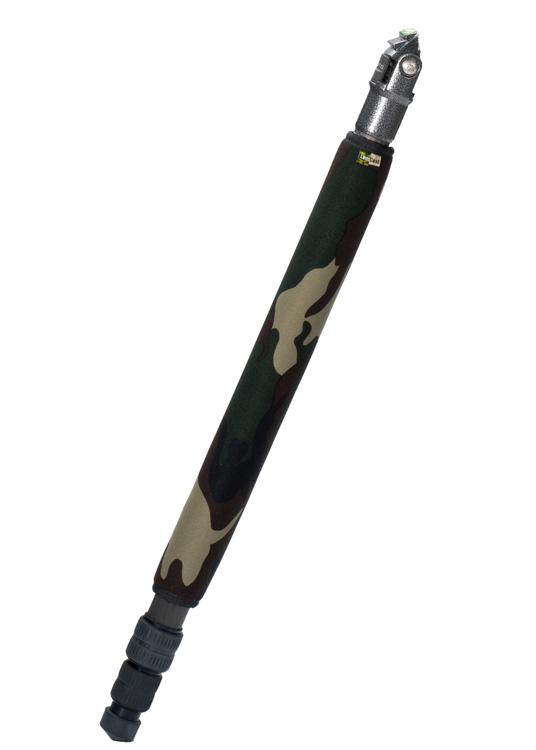 LegCoat® Wraps 316 Forest Green Camo (set of 3)

[lw316fg]
Date Added: Tuesday 15 January, 2013
They fit my Gitzo GT3530LS perfectly. With the wraps installed, the tripod still fit my tripod bag. All in all, perfect!
Date Added: Sunday 17 June, 2012
excellent product, very well made and fits the Tripod legs perfectly. Deliovery was very quick to West Wales, U.K.
Date Added: Wednesday 12 October, 2011
Great product, easy to put on and take off for washing purposes fast shipment.
Displaying 1 to 3 (of 3 reviews)
Result Pages: 1