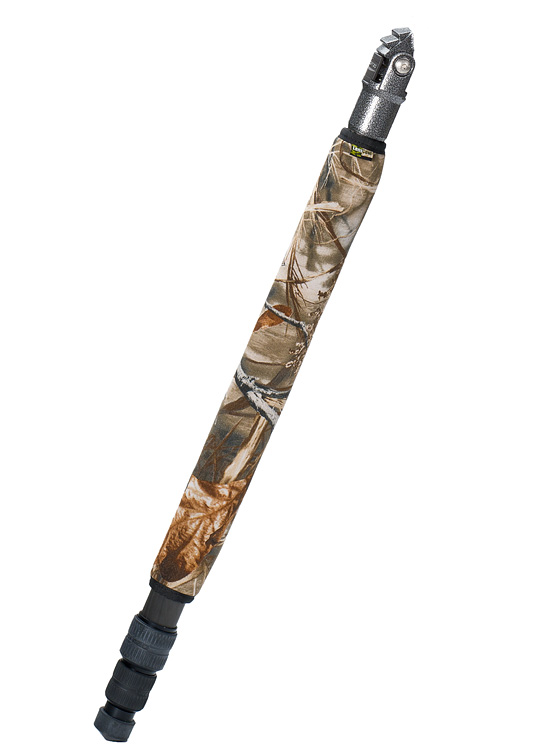 LegCoat® Wraps 115 Realtree Max4 (set of 3)

[lw115m4]
Date Added: Monday 12 May, 2014
good and happy it fitted well, keep up the good works.
Date Added: Sunday 11 August, 2013
I purchased the LegCoat Wraps for my Manfrotto 055CXPRO3 which I frequently take with me in the field. The tripod is somewhat large and heavy and is a great carbon fiber tripod. It is not inexpensi…
Date Added: Monday 08 July, 2013
Hello, I've got the Gitzo GT2532S, it's perfect for it. It's very well, i can take and move the tripod with the lens by the legs, they don't move. Great product.
Date Added: Thursday 03 November, 2011
These are really great! They were a little difficult to get on as you had to stretch them around the leg but once on made a big difference. It was below freezing the other morning and I had forgotten …
Date Added: Monday 18 April, 2011
Just what I've been looking for although a tad more material on the width would mean a snugger fit rather than being stretched as much. I would recommend the products to anyone interested in them.
Displaying 1 to 5 (of 5 reviews)
Result Pages: 1