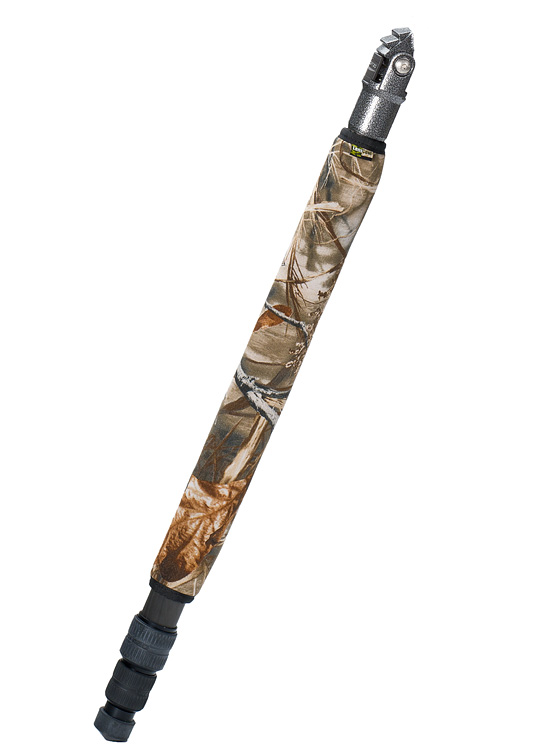 LegCoat® Wraps 316 Realtree Max4 (set of 3)

[lw316m4]
Date Added: Friday 23 February, 2018
Excellent! Fits my Bogen 3236 (so they will fit the 3036 and 475B legs as well). Glad I finally bought these. Don't hesitate, they are worth the money.
Date Added: Tuesday 26 March, 2013
This leg coverings fit exactly as they should, nice and tight. They look like a perfect match with all of the other items and they are very comfortable on the shoulder while walking long distances
Date Added: Sunday 07 October, 2012
I am very well pleased with the way the wraps fit, feel and stay in place.
Displaying 1 to 3 (of 3 reviews)
Result Pages: 1