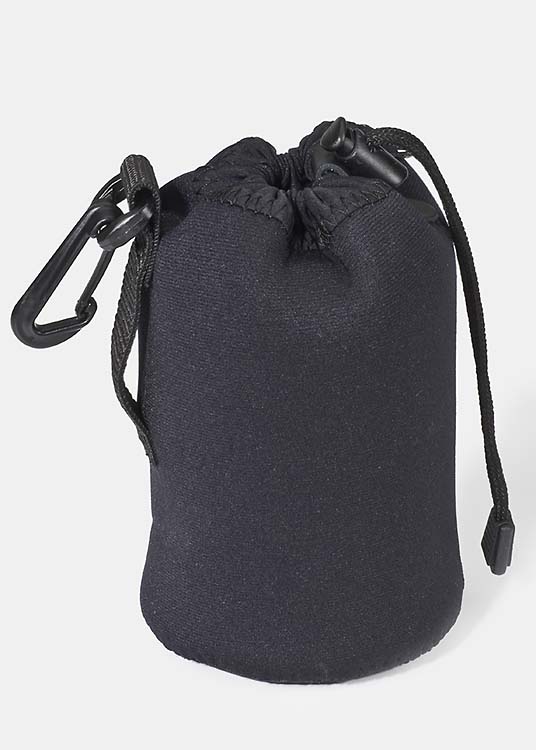 Lens Pouch Medium Wide - Black

[lclpmwbk]
Date Added: Thursday 25 December, 2008
Originally got for the lens holding section of the Wimberley, but was a bit big for it (Wide Small) but this fits the 17-35mm nicely!! Will look into getting more in the future.
Date Added: Sunday 01 June, 2008
As a nature/wildlife photographer its nice to have a protective cover for my lens. This works well. Will not go in the field with out it.
Displaying 7 to 8 (of 8 reviews)
Result Pages: 1 2