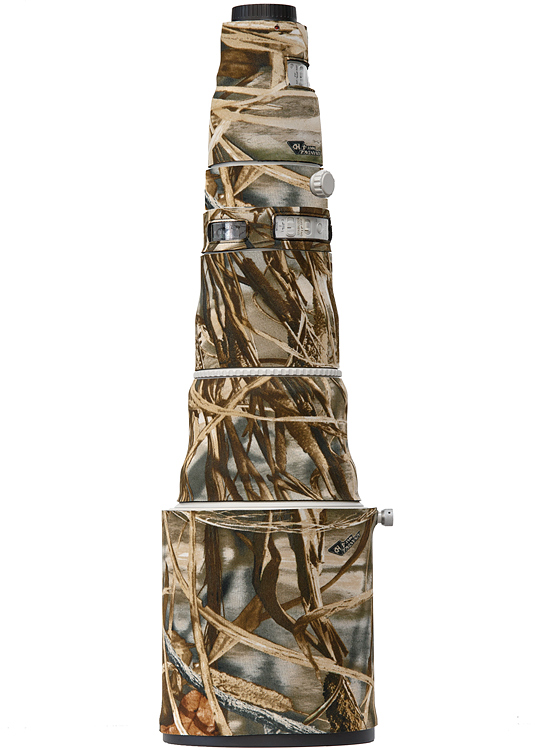 LensCoat® Canon 600 f/4 IS II

[lc6002]
Date Added: Tuesday 09 September, 2014
As expected, fits perfectly, great quality, very good price, fast shipping from U.S. to Switzerland. Highly recommended! Thank`s to the team from LensCoat.
Date Added: Thursday 07 November, 2013
The first thing i do when i receive a new lens is to put a lenscoat on it. Very helpfull when you manipulate your lens because the grip is better on the neoprene and the most important, it protect …
Date Added: Monday 08 July, 2013
Perfect for protecting and camouflaging. Well done, perfectly adheres to the lens. Money well spent.
Displaying 1 to 3 (of 3 reviews)
Result Pages: 1