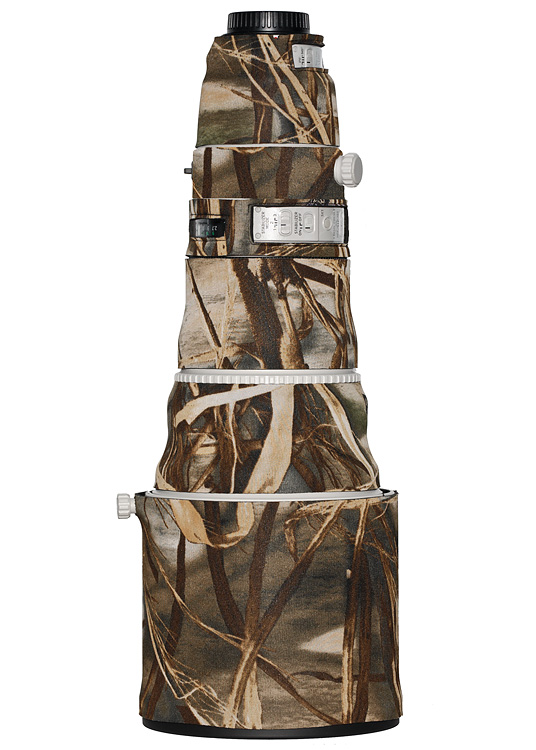 LensCoatĀ® Canon 400 f/2.8 IS II - Realtree Max4

[lc400282m4]
Date Added: Tuesday 02 January, 2018
It is my second. The first one was stolen at the same time as the objective. I acquired a new 400mm f2.8 L IS USM V2 second-hand, it was sold with another protection. But great disappointment. I f…
Date Added: Sunday 11 August, 2013
Very good cover, fits well to lens and hood. Very happy.
Date Added: Wednesday 16 May, 2012
Clear instructions, excellent product, perfect fit - with this camouflage installed my big lens now blends in nicely - Cheers, Keith
Date Added: Monday 30 April, 2012
Very prompt shipping. Good packageing and labeling. Item exactly as advertised. Great service. I often recommend the product and the company to fellow surf photographers.
Date Added: Sunday 29 April, 2012
It\'s very important for lens and my jobs!excellent!!
Displaying 1 to 5 (of 5 reviews)
Result Pages: 1