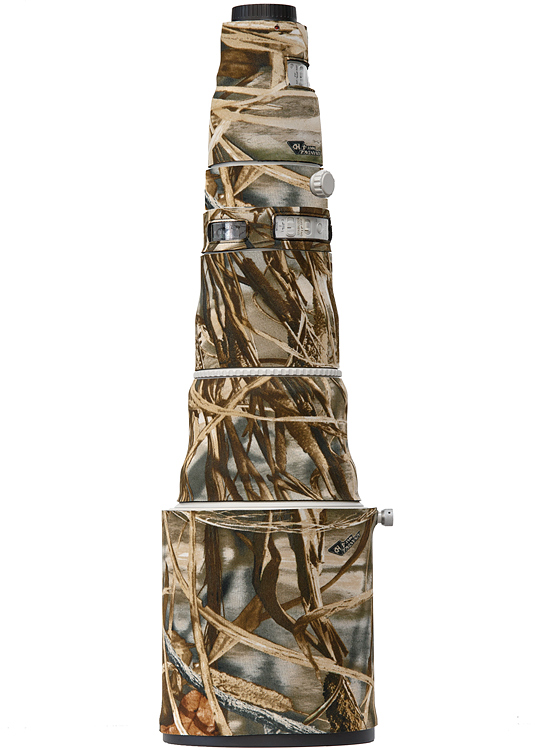 LensCoat® Canon 600 f/4 IS II Realtree Max4

[lc6002m4]
Date Added: Wednesday 21 January, 2015
Very easy to mount and efficient to protect my lens. This is 2nd LensCoat cover on my 600II. It took 2 years in very tough conditions in the field. Last but not least my birds have been happy too :).
Date Added: Tuesday 24 September, 2013
Purchased this one for a friend as a gift, like it a lot, easy to install, perfect fit.
Date Added: Wednesday 29 May, 2013
A worthwhile investment to protect and tone down a bright white lens.It fits good fits well and was delivered promptly. I personal find the neoprene covering the focus ring slightly disconcerting have…
Displaying 1 to 3 (of 3 reviews)
Result Pages: 1