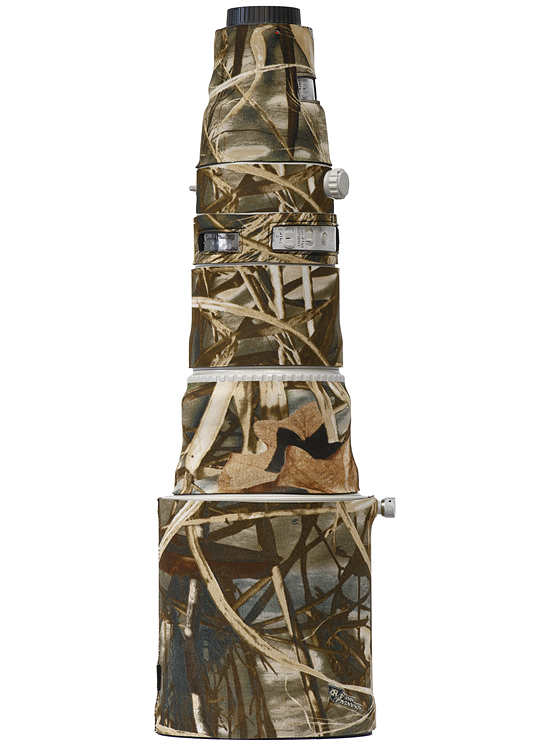 LensCoat® Canon 500 f/4 IS II Realtree Max4

[lc5002m4]
Date Added: Wednesday 23 April, 2014
Fits perfect and the lens is protected. Of course the camouflage looks realistic.
Date Added: Thursday 07 November, 2013
Purchased this primarily for protection against scratches and dings. It works very well for this purpose. I found this product to be well made and easy to fit onto my lens. I'm able to change settings…
Date Added: Monday 08 July, 2013
Hello, That's perfect, it better than the one for the first 500mm. Very good product !!!! Weldone
Date Added: Thursday 20 June, 2013
I've used Lenscoat products on my big lens for years. When I bought the new Canon 500 there was no question that it would be covered in LensCoat as well. LensCoat products are built to last. The ma…
Date Added: Tuesday 15 January, 2013
perfect fit quick delivery no complaints ! a finen product as usual...
Date Added: Monday 10 December, 2012
LensCoat makes an excellent product and I am very pleased with the great looks and extra protection afforded by the lens cover on my Canon 500mm F4 II. The hoodie lens cap also fits perfectly and nice…
Displaying 1 to 6 (of 9 reviews)
Result Pages: 1 2