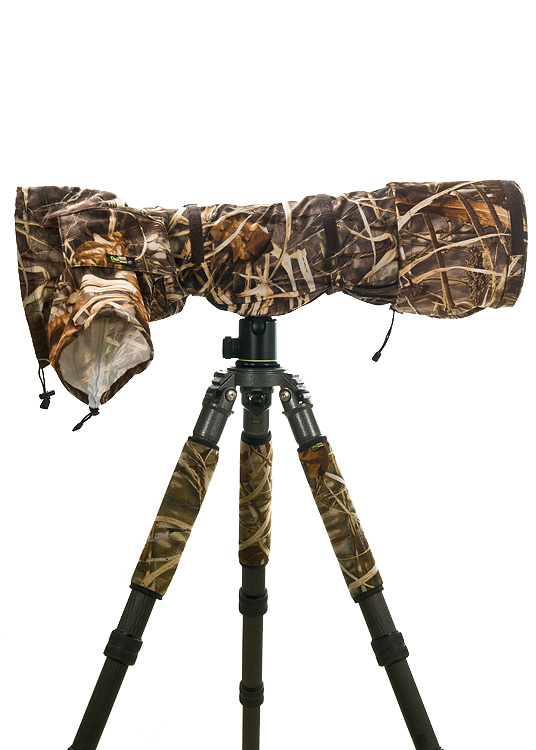 LensCoatĀ® RainCoat Pro

[lcrcp]
Date Added: Sunday 29 January, 2017
High quality. Works very well with my Canon 5D with 500 and 1.4x extender. Quality improvement over the economical plastic rain cover I used made by Ruggard--can't beat that price. But if you are shoo…
Date Added: Monday 22 April, 2013
Have Canon 5d3. This cover is great for the body with a 500 F4L lens fits well.
Date Added: Friday 15 June, 2012
Just got my raincoat pro covers and they were easy to setup...looking forward to using them this summer when the weather is a bit challenging. Thanks LensCoat!
Date Added: Tuesday 26 July, 2011
Hello, I just received my 2 RainCoats Pro for my 300mm and 500mm Canon. Really well made. Very good stuff. Now I\'m waiting for rain to test them on the field. Thanks again LensCoat for your good ide…
Displaying 1 to 4 (of 4 reviews)
Result Pages: 1