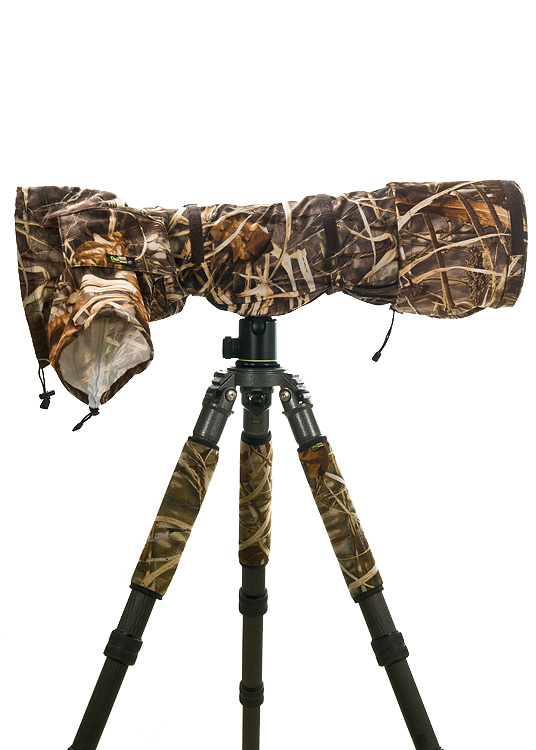 LensCoat® RainCoat Pro - Realtree Max4

[lcrcpm4]
Date Added: Friday 21 October, 2011
I recently used the LensCoat Raincoat Pro for the first time and I loved it! Spending two days with off and on drizzle and rain, it worked great on my 500mm. It was easy to put on the camera and lens…
Date Added: Monday 17 October, 2011
Perfect for my Nikon 600 4.0 VR. I recomend LensCoat by all my heart! Very fast delivery (seven days to Norway) and to a very good price too!
Date Added: Wednesday 12 October, 2011
Purchased lately, thanks for rapid delivery. The quality of the product is good (better than I expected) and fits on and protects all my objectives. Certainly worth of money.
Date Added: Friday 23 September, 2011
Auf so einen perfekten Regenschutz hatte ich schon lange gewartet. Sitzt perfekt an meinem 600mm Objektiv. On such a perfect raincoat I had been waiting for. Fits perfectly on my 600mm lens. Ma…
Date Added: Monday 19 September, 2011
Great Product! Worth every penny. Great piece of mind against a sudden shower ruining a camera/lens. AND made in the USA!!
Date Added: Saturday 17 September, 2011
Very easy to handle and excellent to use. It's worth the money.