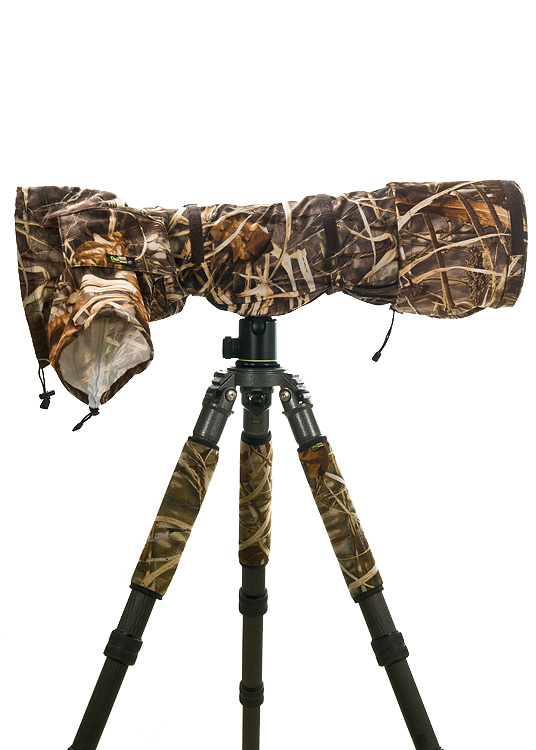 LensCoat® RainCoat Pro - Realtree Max4

[lcrcpm4]
Date Added: Tuesday 09 September, 2014
As expected, fits perfectly, great quality, very good price, fast shipping from U.S. to Switzerland. Highly recommended! Thank`s to the team from LensCoat.
Date Added: Sunday 16 February, 2014
The Lens Coats do what they say they will do: protect your lens and camera from the elements. They cost more than cheaper covers but are well thought out and well made. They not only protect your expe…
Date Added: Monday 15 April, 2013
Taking wildlife photographs places a camera and lens in areas filled with pollen, sand and all types of trash blown around by the wind. I have only used my new LensCoat a couple of times but the resul…
Date Added: Monday 25 March, 2013
As all my LensCoat gears, just make the job very nicely!
Date Added: Sunday 03 March, 2013
Great quality, great adaptability. I've already had the opportunity to use the RainCoat. It was quick to put on, did the job properly and allowed great access to the camera and lens. Great value!
Date Added: Tuesday 27 November, 2012
Bought the raincoat pro just before my trip to the Amazon. It fit great and worked fine. We actually didn't have a torrential downpour during the trip to fully test it, but for the few light showers w…