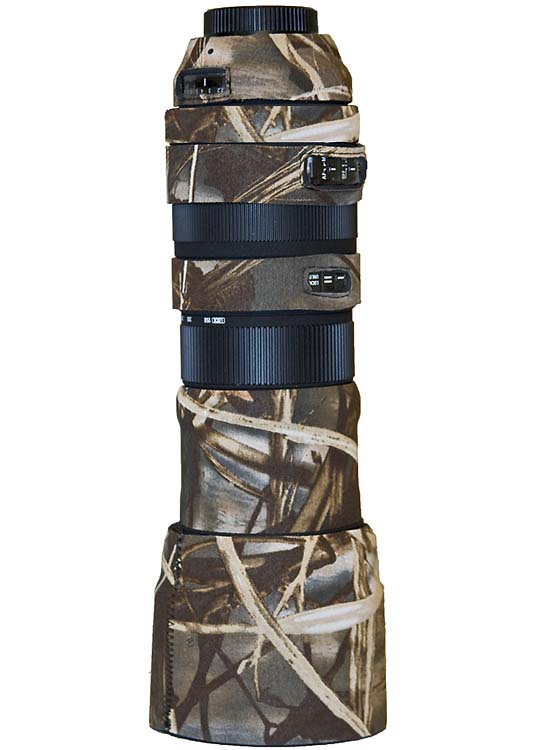 LensCoatĀ® Sigma 150-500 Realtree Max4

[lcs150500m4]
Date Added: Wednesday 09 October, 2013
This cover works very well. the package includes an optional piece with Velcro to cover the fixed portion of the lens barrel when fully extended is plus.
Date Added: Monday 25 March, 2013
The lens coat for my Sigma 150-500mm lens is excellent. The fit is perfect & they hold their shape very well.
Date Added: Sunday 07 October, 2012
Great protective lens coat for your lens. It\'s really practical to apply a lens coat on your expensive lens investment and also if you are into wildlife photography. The camo design looks amazing and…
Date Added: Thursday 18 August, 2011
One week I can pick up the lens cover and very good cover.
Date Added: Tuesday 08 February, 2011
Fast shipping! I received the package in about 8 business days in the mail (in Canada). The Live Support is great. They work late at night too. The coat fits perfectly into my lens. However, LensCoat …
Date Added: Monday 16 August, 2010
Awesome product and so easy to install! Only complaint is the little plastic windows over the controls have a tendancy to slide around and sometimes make it a little difficult to move the switches.…
Displaying 1 to 6 (of 8 reviews)
Result Pages: 1 2