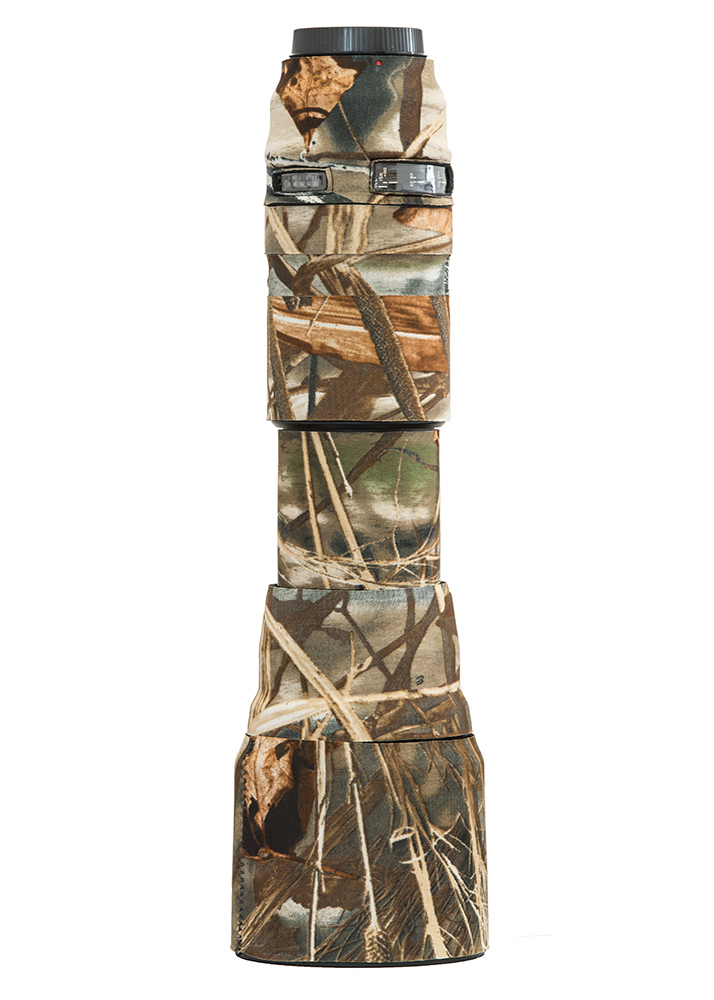 LensCoat® Tamron SP 150-600mm f/5-6.3 Di VC

[lct150600]
Date Added: Saturday 22 August, 2015
Very good product, high quality material and perfect match for the Lens.Moreover excellent service by the LensCoat team. I highly recommend this product.
Date Added: Wednesday 13 May, 2015
Great service and excellent product. Will recommend to everyone, In fact I have already
Date Added: Monday 28 April, 2014
My order arrived today /w Tamron 150-600 lenscoat. Fits like a good glove ) Thanks for excellent products.
Date Added: Friday 07 March, 2014
I'm very happy with its new coat. Fits well and seems like it will offer protection from the banging around that a lens will encounter in the great outdoors along with protection from dust and dirt. V…
Displaying 1 to 4 (of 4 reviews)
Result Pages: 1