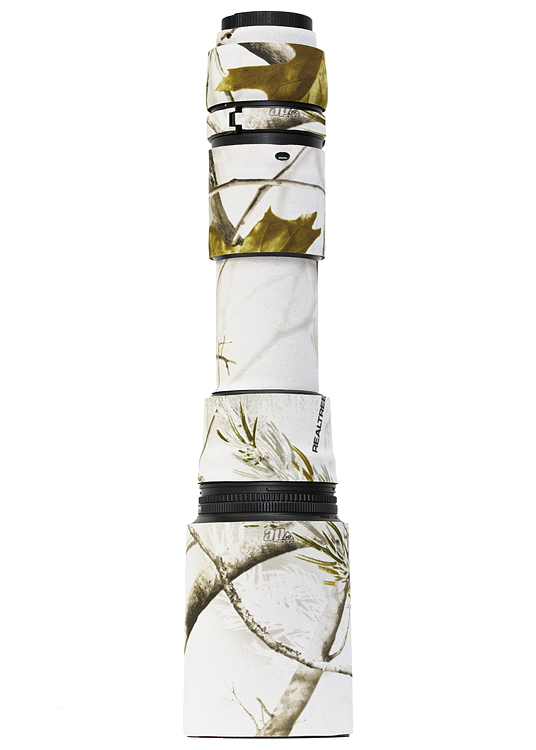 LensCoatĀ® Tamron 200-500 - Realtree Snow

[lct200500sn]
$99.99
Date Added: Thursday 19 August, 2010
by Gene Zonis
I like the look very much. A little difficult at first to put it on but once
it was stretched a little it went on easily. Will put it to a field test this week.
I must add that I guess it was the owner who saw that I lived in Freehold and called my wife to pick up the Lenscoat as I was at work. I thought that was outstanding customer service.
Would recommend this product to fellow photographers.