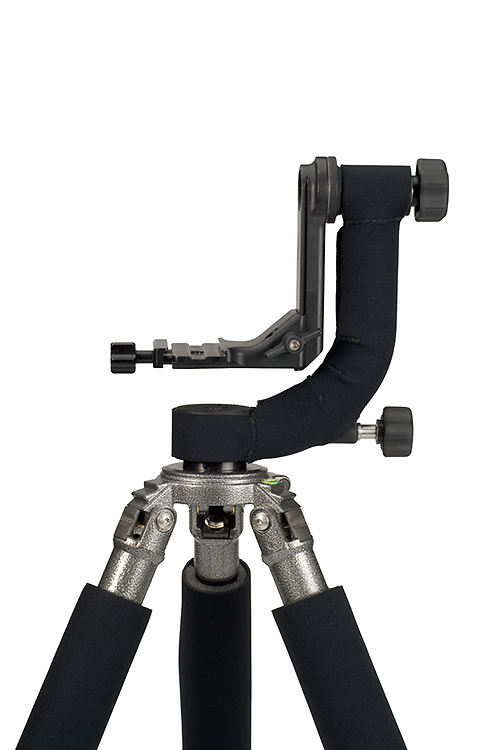 LensCoat® Wimberley WH-200 cover

[lcw200]
Date Added: Monday 28 September, 2015
This LensCoat for my new Benro GH2 is a great. fits perfect, built to last, heat protection, and last but not least, LOOK's Awesome on the Gimbal head
Date Added: Sunday 16 February, 2014
I'm glad I finally purchased this product. I like the extra protection/camo it gives you. I also like the fact that it will help keep your hands warmer if you use it in cold weather.
Date Added: Monday 23 September, 2013
Superb quality product from LensCoat. This product is a must have, for anyone who does wildlife Photography. It is essential to break up the contour of the gimbal Head. Fits perfectly and superbly on …
Date Added: Saturday 22 June, 2013
Spot on the money!!!!!!!!!!! Great price and great service
Date Added: Wednesday 10 April, 2013
Perfect fit and very fast delivery to UK. Thanks again to all at LensCoat.
Date Added: Friday 11 December, 2009
As a UK customer it is very important to receive excellent service and LensCoat is brilliant.Fitted three long focus lenses all with Max 4 HD, xxxx hoodie on largest, awaiting new order for two more h…
Displaying 1 to 6 (of 6 reviews)
Result Pages: 1