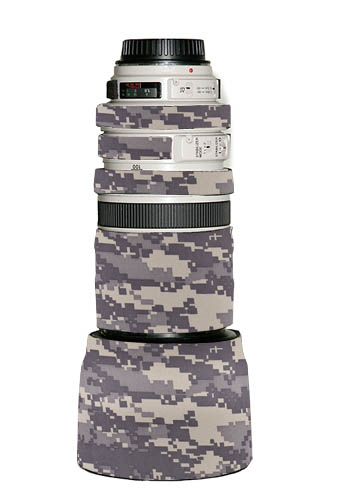 LensCoatĀ® Canon 100-400 Digital Camo

[lc100400dc]
Date Added: Wednesday 19 January, 2011
Well designed, fits well and provides good protection for a lens that, because of its push-pull zoom, is not easy to protect.
Date Added: Saturday 11 December, 2010
I have received my order in full, despite i had used simple mail, The original envelope was broke, but my order was not affected. Each time that I asked the LC team about my order, I received an inte…
Date Added: Wednesday 25 November, 2009
The cover is very good, it fits and protects the lens from scratches and dirt. The quality is good.
Displaying 1 to 3 (of 3 reviews)
Result Pages: 1