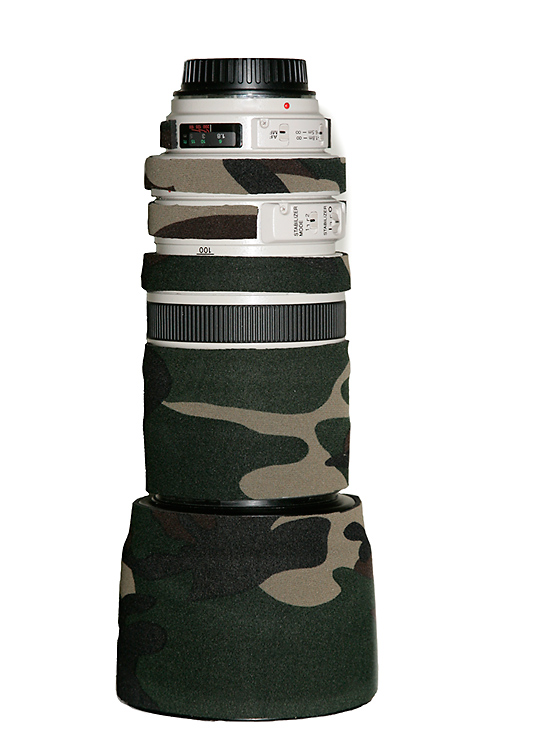 LensCoat® Canon 100-400 Forest Green

[lc100400fg]
Date Added: Wednesday 09 October, 2013
The quality is very good!! I AM vers enjoint With this cover.
Date Added: Tuesday 28 May, 2013
Excellent product and super-prompt service, I simply love it !!!
Date Added: Sunday 10 October, 2010
I am very happy with this lens coat.Excellent quality. Strong and flexible material.
Date Added: Wednesday 28 October, 2009
Excellent Product. Fits perfectly. Promptly delivered!!!!
Displaying 1 to 4 (of 4 reviews)
Result Pages: 1