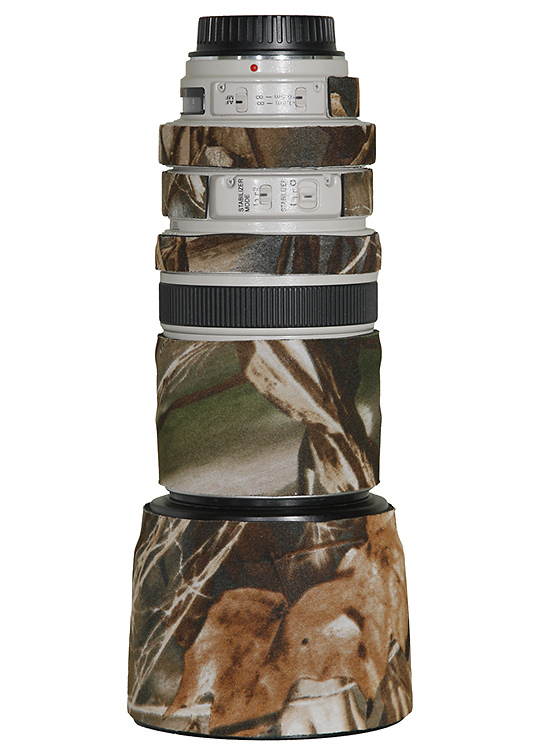 LensCoat® Canon 100-400 Realtree Max4

[lc100400m4]
Date Added: Saturday 20 March, 2010
This product is really good,especially thinking that this lens is a zoom,than it has to keep an uncovered part. I believe lenses like 500 or 600,coated so,have to be even wonderful!
Date Added: Sunday 29 November, 2009
I recently purchased the LensCoat for the Canon 100-400 and had the opportunity to test it immediately when 17 wild turkeys showed up at our home in Central Oregon. I spent quite a bit of time followi…
Date Added: Thursday 09 July, 2009
I am a new digital photographer/bird watcher who is trying to gain every advantage possible. The Realtree LensCoat fits the bill perfectly transforming my big white lens into something more subtle and…
Date Added: Saturday 08 March, 2008
It fit nicely an I like it very much! i recommend this to anyone. So easy to install.
Displaying 7 to 10 (of 10 reviews)
Result Pages: 1 2