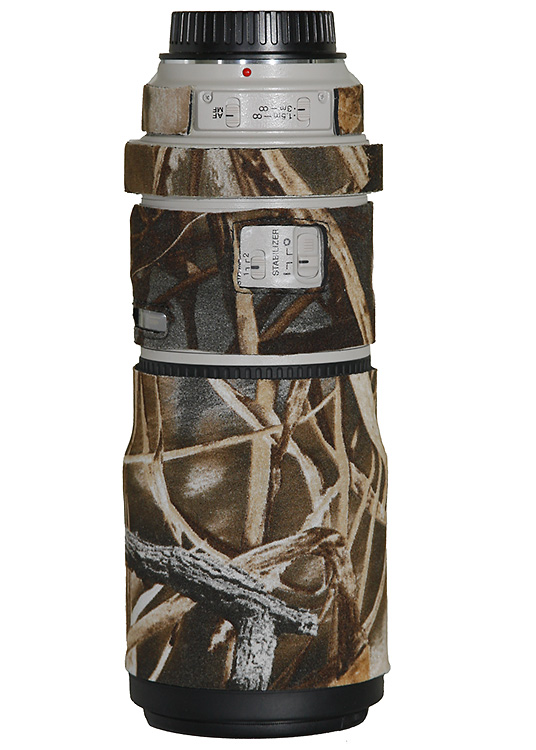 LensCoat® Canon 300IS f/4 Realtree Max4

[lc3004m4]
Date Added: Monday 08 July, 2013
Fits the lens perfectly!!! I already owned a Lenscoat for my 100-400 mm lens, and it also was a perfect fit. I highly recommend this product.
Date Added: Monday 17 June, 2013
Nice product. Soft to the touch. Protects the lens well. You can focus even with him. Excellent product ...
Date Added: Sunday 14 February, 2010
The pattern I've bought, Realtree Advantage Max4 HD, is my personal favorite among all the variations that are available. The LensCoat cover have a perfect fit and makes the lens almost invisible in t…
Displaying 1 to 3 (of 3 reviews)
Result Pages: 1