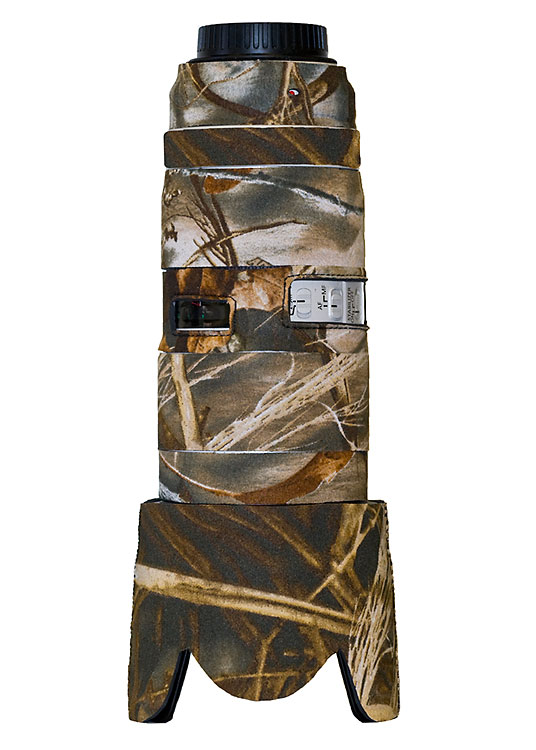 LensCoatĀ® Canon 70-200 f/2.8 IS II - Realtree Max4

[lc702002m4]
Date Added: Saturday 08 November, 2014
Slows things down just a hair, but will never own another lens without one. The 300 f2.8 IS cover is even better.
Date Added: Monday 17 June, 2013
Great fit and does a great job protecting the lens.
Date Added: Tuesday 20 November, 2012
Just fitted; not yet tried but it seems to be OK. Ordering and spedition OK.
Date Added: Sunday 11 March, 2012
very good with protection and fit and i love the the pattern
Date Added: Sunday 13 November, 2011
I am very satisfied with the material and delivery is very fast. Thank you.
Date Added: Sunday 03 April, 2011
Well what can I say, awesome awesome and awesome, fits the lens down to a tee, everything you need to see is there, it goes on really well and you end up with a great camo lens, the animals must have …
Displaying 1 to 6 (of 8 reviews)
Result Pages: 1 2