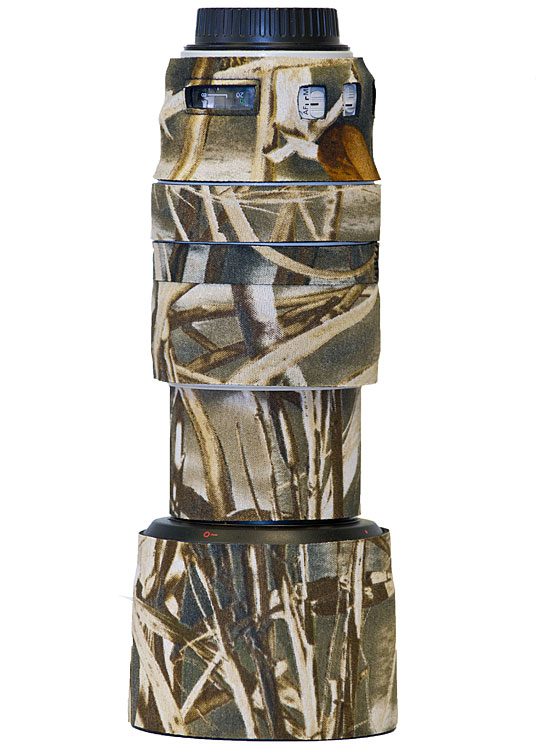 LensCoat® Canon 70-300mm f/4-5.6L IS USM - Realtree Max4

[lc70300lism4]
$89.99
Date Added: Sunday 23 December, 2012
by Ron Vipond
I purchased a Lenscoat Realtree Max 4 set for my Canon 70-300 L.
Although I live in the UK the delivery was quite impressive,7 days even at Christmas time.
The neoprene set is a good fit, not to tight and very easy to put on.
VERY VERY good customer service!!!
Overall my experiance with this company has been very good. They sell a good product which does the job very well.
It\'s a shame that other on-line companies don\'t offer the same service that Lenscoat do.
I hope this review helps everybody out there.