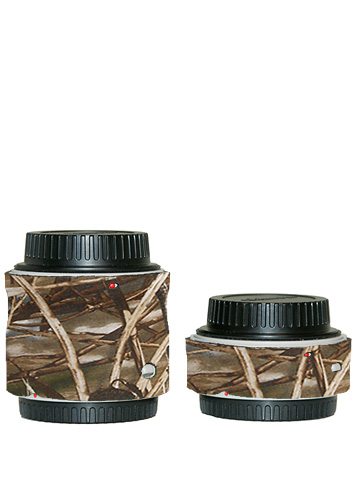 LensCoat® Canon Extender Set Realtree Max4

[lcexm4]
Date Added: Friday 05 September, 2014
As expected, great quality, very good price, easy ordering, fast shipping from U.S. to Switzerland. Thank`s to the team from LensCoat.
Date Added: Monday 17 June, 2013
Great fit and does a great job protecting the lens
Date Added: Sunday 01 April, 2012
Great protection and cover. I really like this camo pattern as well!
Date Added: Thursday 08 September, 2011
Very good stuff, and a good contact with the sales people!
Date Added: Friday 22 July, 2011
Very good product. The ending is of high quality. Resistant materials. Excellent.
Date Added: Sunday 03 April, 2011
Very good quality, installing was easy and they are just right, cover whats needs to be covered and have little holes for what needs to be seen, it's amazing I even got pictures before the animals mus…