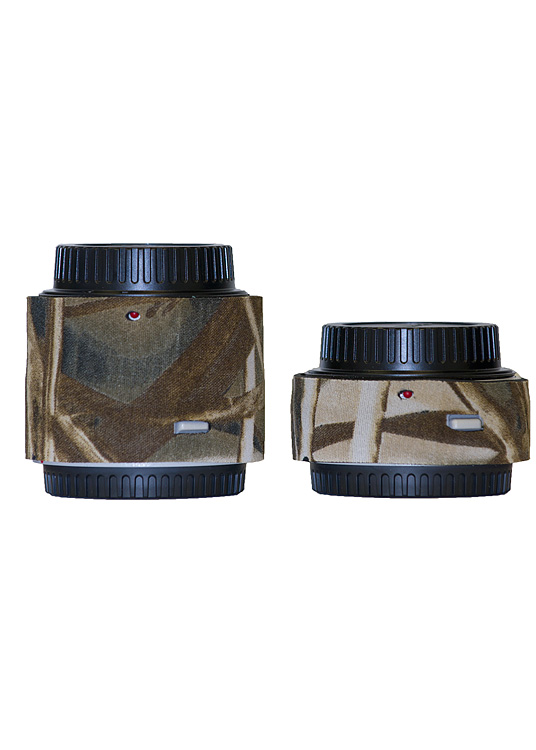 LensCoatĀ® Canon Extender Set III Realtree Max 4

[lcex3m4]
Date Added: Tuesday 22 March, 2016
Like all of the LensCoat products I've purchased, they are made well, they fit well and they meet all of my expectations. That's why I continue to come back to LensCoat for my photography covers.
Date Added: Thursday 24 September, 2015
works great does what it's suppose to. Of and thank you lens coat for the wonderful sales staff and quick delivery
Date Added: Tuesday 31 March, 2015
Perfect fit. I only have the 1.4X extender but received both sizes. great protection.
Date Added: Thursday 06 November, 2014
This lens coat perfectly match my canon extenders: Canon Extender 1.4x III and Canon Extender 2x III. This is a must have in combination of your main lens coat. I\'m very satisfied by this purchas…
Date Added: Tuesday 24 September, 2013
Always a perfect fit, shipping extra fast, couldn't ask for more.
Date Added: Monday 08 July, 2013
Hello Every One, This is just perfect... Thanks you for your good job.
Displaying 1 to 6 (of 7 reviews)
Result Pages: 1 2