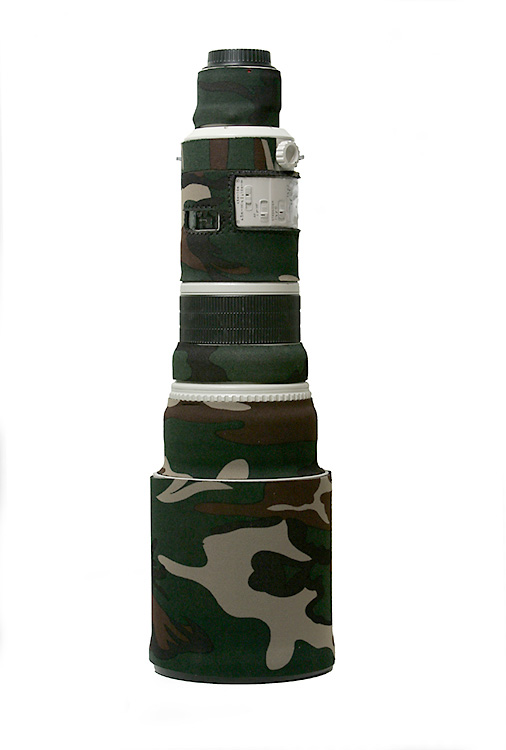 LensCoat® Canon 500 Forest Green

[lc500fg]
Date Added: Monday 22 April, 2013
Top-notch quality and a must for any Tele lens. Excellent product indeed !!!
Date Added: Monday 14 February, 2011
i am very happy with the timely delivery of the product . the quality & fit is excellent . my new 500 f4 has a perfect protection. i have recomended lens coat to my other photography friends and 1 per…
Date Added: Sunday 10 October, 2010
Excellent product, easy to understand instructions and the delivery from the US to Australia took less than a week.
Date Added: Monday 19 April, 2010
Hi, The product is awesome quite unlike the instructions to fix the same. You had said the tripod foot has to be removed to fix some of the pieces. I did it without removing the foot ina jiffy:-)
Date Added: Monday 30 November, 2009
very useful for photographing on the field. most useful on really cold days where the lens body would be too cold to hold. very good protection.
Date Added: Wednesday 19 August, 2009
Excellent product with very speedy delivery to Ireland. I have been using it now on my 500mm f/4 and am very satisfied.
Displaying 1 to 6 (of 8 reviews)
Result Pages: 1 2