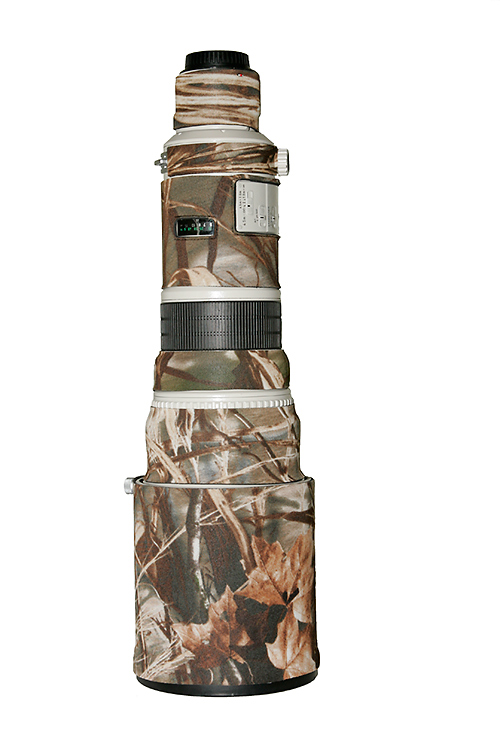 LensCoat® Canon 500 Realtree Max4

[lc500m4]
Date Added: Thursday 12 May, 2011
Very nice product... This coat protects your precious lens.
Date Added: Wednesday 20 April, 2011
THE MATERIAL IS FINE AND ALL THE PIECES FITS PERFECT ON THE LENS!!! I THINK THAT YOUR PRODUCT IS JUST FINE AND PROTECTS ALSO MY LENS FROM SCRATCHES ETC.... THANKS A LOT FOR YOUR TIME AND YOUR INTERE…
Date Added: Thursday 10 March, 2011
Quick shipment even if you are in Europe (less than 7 dys) Price is ok considering US$ / € rate Product is excellent, thank you.
Date Added: Tuesday 31 August, 2010
Fits perfect. No problems with shipping to Denmark. Arrived on time.
Date Added: Monday 02 August, 2010
Good morning, The Canon 500 LensCoat is excellent! I am very impressed with the product! I am very pleased with the product and the way in which my order was handled! Excellent!
Date Added: Tuesday 25 May, 2010
I had some reservations about buying this in part because it is expensive and also I was not sure the cover would make that much difference with disguising the lens in wildlife photography conditions.…