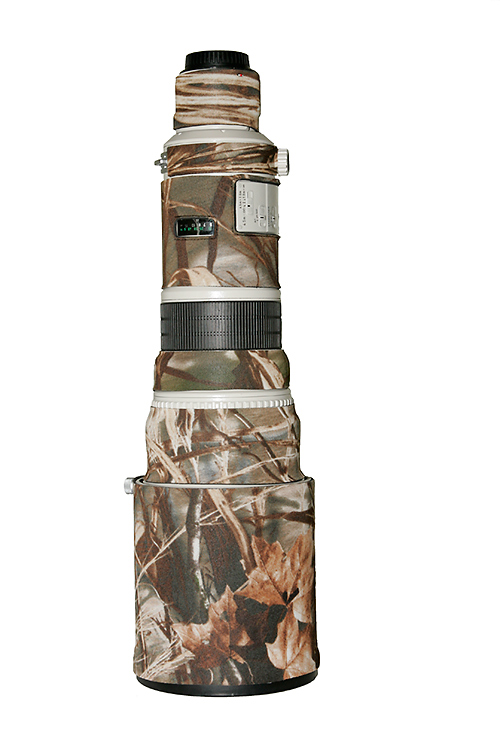 LensCoat® Canon 500 Realtree Max4

[lc500m4]
Date Added: Sunday 31 January, 2010
I am an amateur wildlife photographer. The LensCoat for my 500mm Canon lens was an excellent purchase. The camo coat helps keep the lens from standing out to wildlife and it gives added protection to …
Date Added: Saturday 23 January, 2010
Super product, protects the lens perfectly. Highly recommend !! Good job guys....
Date Added: Saturday 01 August, 2009
Before I get to the product review, I'm glad to have chosen to purchase from LensCoat.com. The service has been great. Nice work! As for the product, it really is well designed and fits like a glo…
Date Added: Friday 13 March, 2009
I appreciate your prompt delivery without any defect.
Date Added: Thursday 25 September, 2008
Nicely made and fits very well. You need to take the lens foot off to fit it so you will need a small allen key (the one supplied with wimberley plates fits!)
Date Added: Sunday 29 June, 2008
After that I ordered this lens coat I recieved it 8 days later. Installing the LensCoat was very easy and the installation guide was very clear. This LensCoat will help me to be more invisible in m…