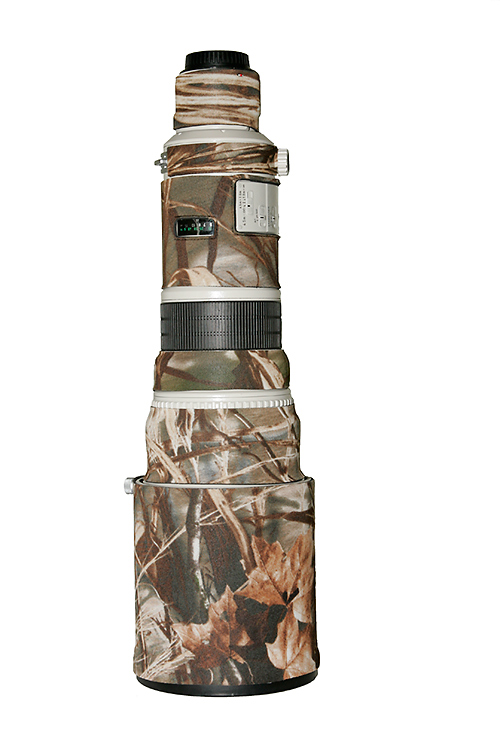 LensCoat® Canon 500 Realtree Max4

[lc500m4]
Date Added: Thursday 06 November, 2014
I purchased this lens coat for my Canon EF500 f/4 L IS USM version I. I fit perfectly the lens. So perfectly that some piece of the kit are no easy to set in place. The material is solid, well bui…
Date Added: Sunday 16 February, 2014
Very good price - fine service - quick delevery from US to Denmark.
Date Added: Tuesday 24 September, 2013
Easy to install, perfect fit, extra fast shipping. Great service.
Date Added: Monday 22 April, 2013
Fit is perfect and the quality is excellent. View windows for controls are in just the right spot. Besides looking good, the LensCoat will protect my investment. No regrets.
Date Added: Saturday 31 March, 2012
I have to say it's stupid to not use a cover for an expensive tele lens. It also camouflage well as white is not a common colour in the forests i visit. Bought togeather with the hoodie. Fits good and…
Date Added: Friday 22 July, 2011
I am very satisfied with their products. only plastic cover on the button is not so practical.